Billy Baldwin Cast as Serena van der Woodsen's Father on Gossip Girl
Billy Baldwin Cast as Serena's Dad on Gossip Girl — Discuss!
This is sort of a weird, wild surprise: '90s heartthrob (and Alec's little brother) Billy Baldwin has been cast as Keith van der Woodsen—Serena's dad!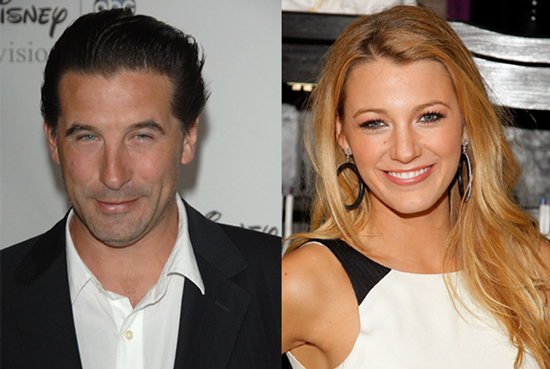 Yes, the as-yet-unseen Gossip Girl character will be played by Baldwin, who was last on Dirty Sexy Money. Though he's aged a bit, Billy was quite the spunk back in the day (who can forget that the term "Baldwin" meant hot guy in Clueless slang?). But I must say, I'm pretty amused by this casting. Sure I think Baldwin can totally pull off the smarmy but charming traits necessary for daddy van der Woodsen, but I guess I'd just assumed that Serena's dad—the object of her pursuit this season—would be played by an unknown.
But enough about me—what do you think?