Will There Be a Black Panther Sequel?
If You Already Want a Sequel to Black Panther, Read This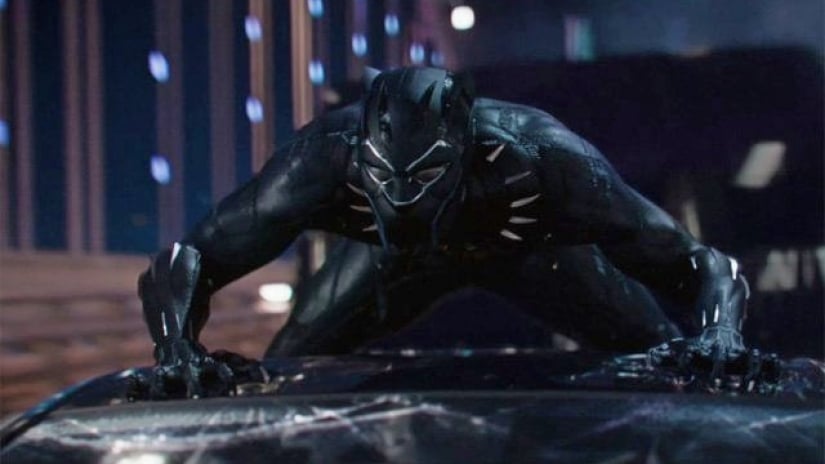 Since 2008, Marvel Studios has been churning out big-budget blockbusters about various superheroes at a breakneck pace. The films range from large ensemble casts like The Avengers to stand-alone single-character films like Iron Man and Thor. The next Marvel superhero to appear on the big screen solo is Black Panther, picking up after the events of Captain America: Civil War. But will there be a sequel?
Let's look at what we know about the film: Chadwick Boseman is set to reprise the title role that he brought to life in Civil War. In the new film, T'Challa (aka Black Panther) returns to his home country of Wakanda (a fictional African country), only to be dragged back into the worldwide power struggle when enemies conspire to bring down his kingdom.
T'Challa, as Black Panther, teams up with CIA agent Everett K. Ross (Martin Freeman) and members of Wakanda's special forces organization to prevent a world war. The special forces agents are played by Lupita Nyong'o, Danai Gurira, and Daniel Kaluuya, while the challenger to T'Challa's rule is played by Michael B. Jordan. T'Challa's mother is played by Angela Bassett and his Obi-Wan Kenobi-type mentor is played by Forest Whitaker. Ryan Coogler (Creed) directs.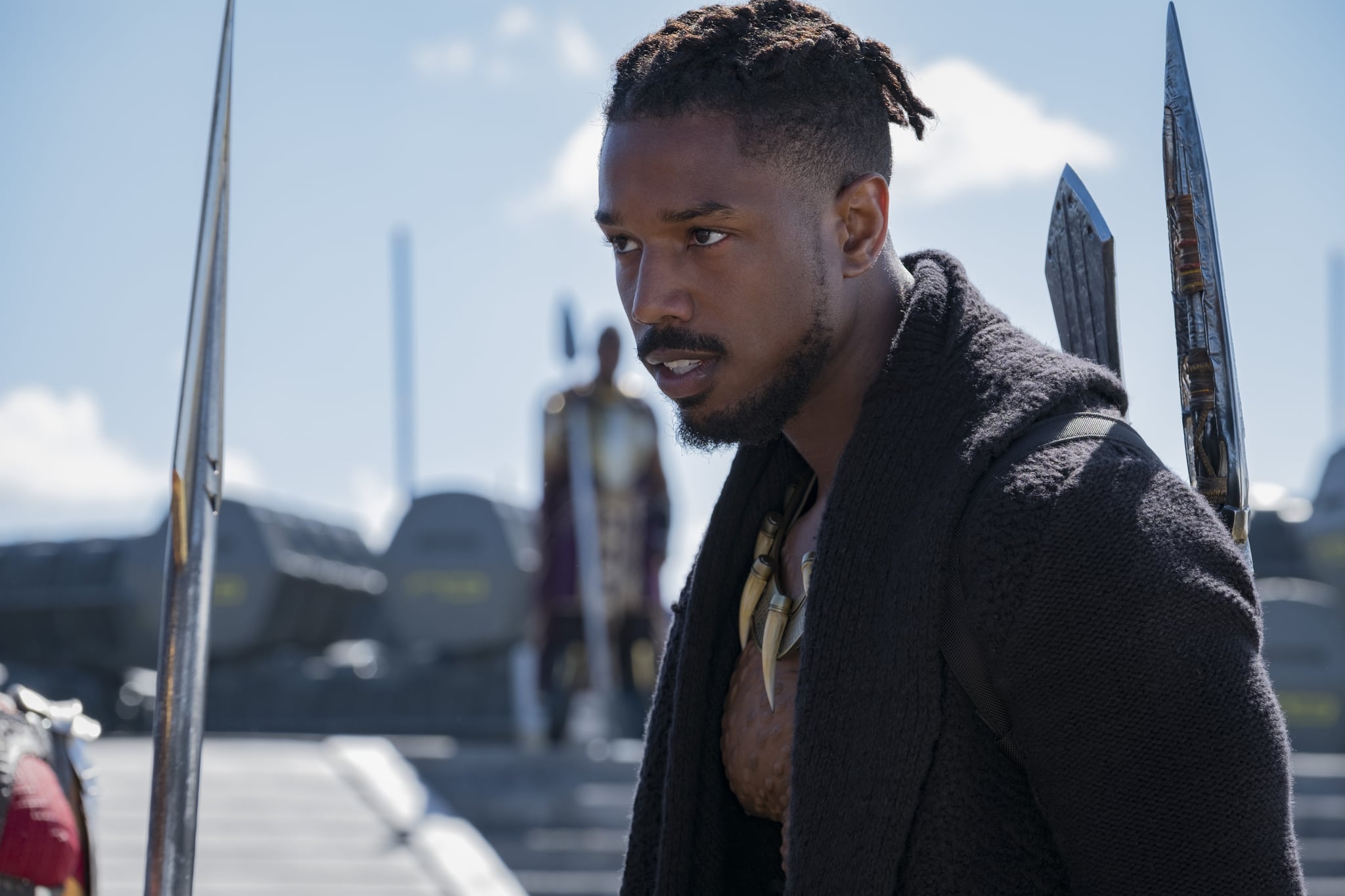 When the latest trailer dropped back in October, Rolling Stone writer Tre Johnson praised what looks to be a revolutionary film, writing, "After decades of trying to nail the modern black superhero, we may finally be getting what we've asked for — and getting it right."
If Black Panther is as successful as the hype has led us to believe it will be, it'd be hard to see Marvel passing on a stand-alone sequel. However, fitting it into the overall MCU plan may prove tricky. There are plans laid out into 2020, which include two more Avengers films, the Ant-Man sequel, Captain Marvel, a Spider-Man sequel, and Guardians of the Galaxy Vol. 3.
But that doesn't mean they can't find room for Black Panther 2. If it doesn't launch its own franchise, it would be the first stand-alone MCU movie since 2008's The Incredible Hulk not to have a sequel (Doctor Strange doesn't officially have a sequel yet, but Marvel boss Kevin Feige has hinted that one may be coming in the 2020s). Nothing has been said about a Black Panther sequel, official or otherwise, but unless it absolutely flops at the box office, we would expect to see one eventually.