Bleachers New Song "I Wanna Get Better" By Jack Antonoff
Is This the Catchiest Song of 2014?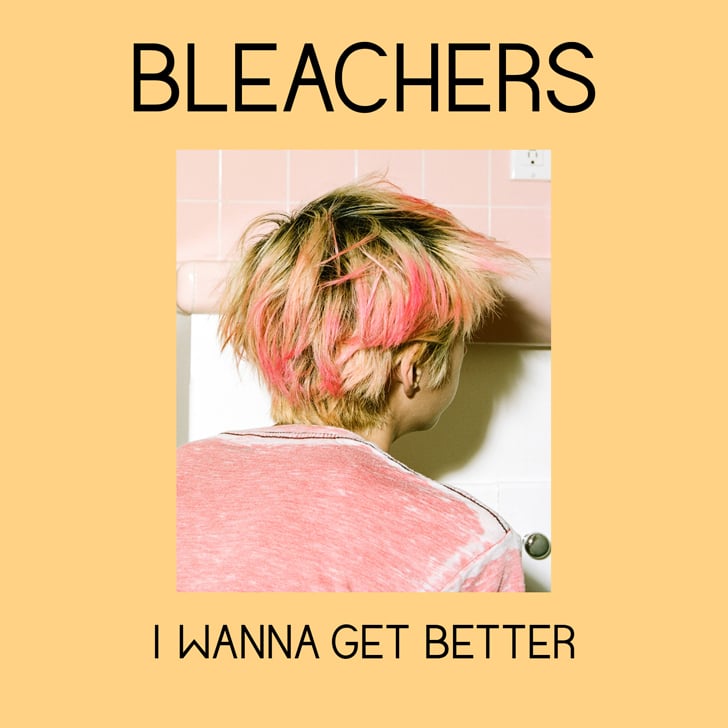 We may only be a couple of months into the year, but that hasn't stopped this song from being labelled "the catchiest song of 2014" by the Huffington Post. Called "I Wanna Get Better", this song is the first from Bleachers, the side project of fun. guitarist Jack Antonoff.

Jack is also the boyfriend of Girls star Lena Dunham, and with friends in high places, he's had invaluable feedback and support as he worked on the secret project. He recently told MTV, "I sent Taylor and Hayley the song a couple weeks ago, and was like 'What do you think of the mix? I want to hear it through other people's ears . . . I want honest opinions from my friends and people I respect". Turns out Taylor's a big fan, tweeting last week: "Been hearing songs from this project all year and am so excited the first single is out!".

It's certainly catchy, and it's had mass global attention since its release  — but do you think it's worth the hype?