The Block 2017 Winners Poll
We're Nearing the End! So Who Will Win The Block?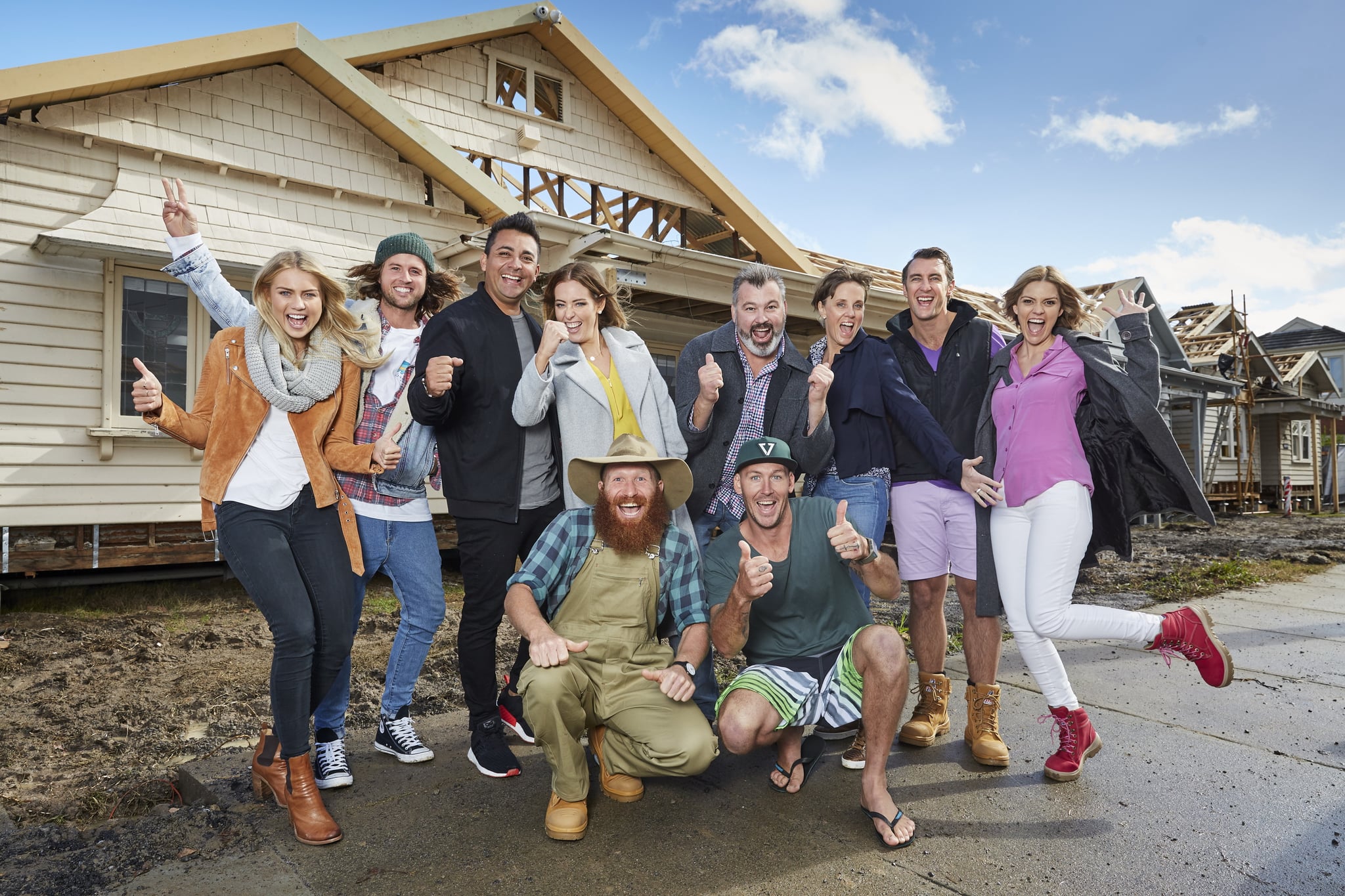 Twelve weeks ago we watched as five couples arrived on The Block, and now with the houses complete, we're dying to know who will take home the win. Ronnie and Georgia were early favourites but Elyse and Josh have been close on their heels, while two of the other couples have also come out on top — Hannah and Clint won Anything But week and Sticks and Wombat won Hallway week. And even though Sarah and Jason are yet to win a room, they are never far behind (except for that one time they almost got kicked off).
Of course the best thing about The Block is that everyone can leave a winner — pray for low reserves and excitable bidders — but there is always just one team that takes home everything over their reserve and the $100k Block cash. So who do you think is destined to win The Block?