The Block Fans v Faves 2014 Who Will Win Winner Poll
The Block Fans v Faves: Who Will Win?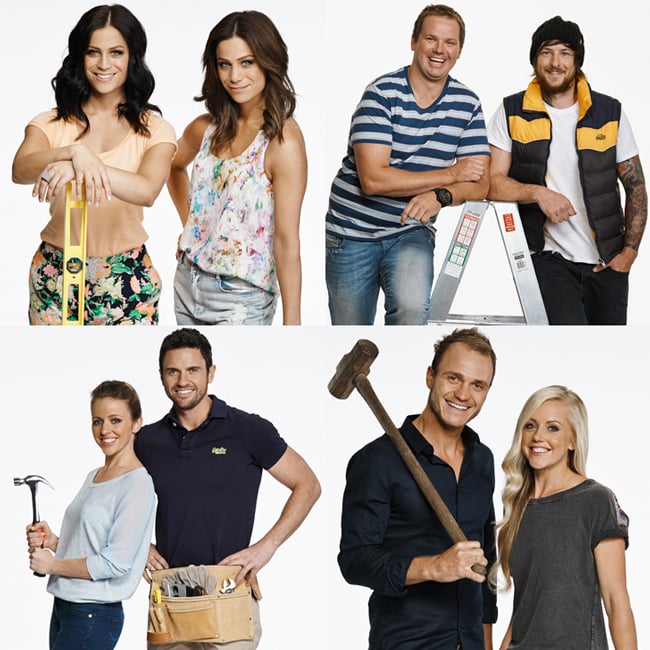 Source: Channel Nine
This season of The Block has been nothing if not dramatic, but no amount of in-fighting can beat the action of auction night. The event is tense; it's the moment three months of hard work will be put to the test. Tomorrow night (April 9) we'll watch as the four teams — "Faves" Alisa and Lysandra and Brad and Dale and "Fans" Kyal and Kara and Chantelle and Steve — find out the reserves on their apartments, and then anxiously sit in on a live auction of their property. Whoever makes the most profit (ie, the price the house is sold for minus the reserve price) will win the show, and a cool $100,000 to add to their profits.

Kyal and Kara are the hot favourites with the public, Brad and Dale have the judges' votes and Alisa and Lysandra proved their appeal when they won last year. But it could very well be the underdogs Chantelle and Steve who scoop the pool, just like Polly and Waz did in 2011. You never know what's going to happen at auction, but who do you think deserves to win? Vote now, and be sure to tune in tomorrow night to watch it all unfold on Channel Nine.