The Block Sky High 2013 Poll: Which Couple Will Win?
Who Will Win The Block Sky High?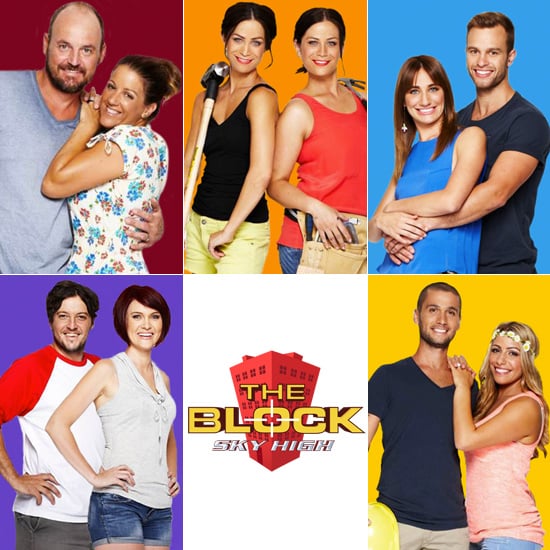 It's been a crazy 11 weeks for the contestants on renovation show, The Block Sky High, and tonight it will all come to a head as the madeover apartments go under the hammer. This season, instead of having one house each to renovate, the couples — there were five, as opposed to the regular four — had to share the load of making over an entire apartment building, from the inside luxury-sized units to the huge rooftop, the outside of the six-storey building and an extra apartment. After what has been the hardest season yet, the couples have produced a state-of-the-art apartment that enhances Melbourne's skyline and could fetch a mint overall. But who do you think deserves to take the winner's title — Johnno and Trixie, Alisa and Lysandra, Madi and Jarrod, George and Bec or Matt and Kim? Vote for your favourite pair now, and tune in at 6:30pm tonight on Channel Nine to watch it all unfold.