Blur Pulls Out Of Big Day Out 2014
Blur Pull Out of Big Day Out 2014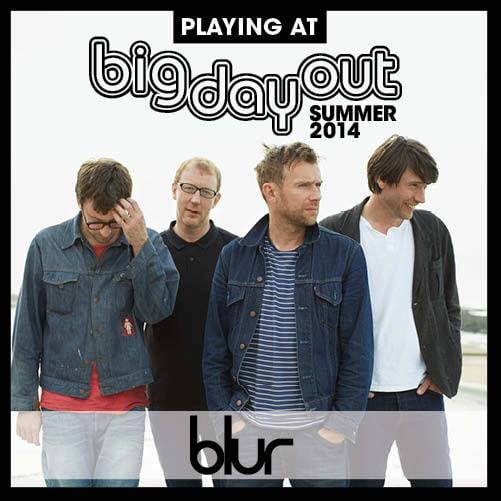 Sad news for Blur fans — the British rockers have officially announced that they are pulling out of Big Day Out 2014, and have alluded to trouble behind the scenes. Expected to kick off the festival's tour on January 17 in Auckland, the band, who are known for their distinct electronic-rock sound, made the announcement via Facebook, citing "constantly shifting goalposts" as the catalyst for the cancellation.
"Devastated to report that Blur won't be performing at BDO in 2014. It's a shock that it has come to this. Only 8 weeks to go, the band feels that with the constantly shifting goalposts and challenging conditions of the organisers, they can't let it drag on any longer and want to make this announcement, to be clear to Blur fans that they won't be there. We've done our very best to work with the organisers and considered every option to make it happen, but they've let us down and let everyone else down too."
Blur's inclusion in the BDO lineup caused excitement to reach a fever pitch when tickets went on sale earlier this year — no doubt many ticket holders will be left feeling disappointed with the latest turn of events. While there's been no word yet from Big Day Out organisers, we'll keep you posted as information comes to hand.