The Bold Type Personal Essay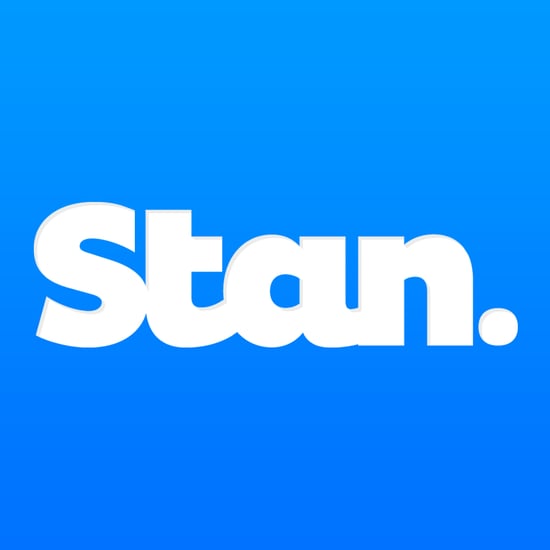 Need some inspo for your next binge sesh? Sign up to Stan now for a free 30-day trial and you'll be able to stream these must-sees.
We all resonate with main characters in one way or another (that's what producers and writers are gunning for, right?), but it's something else entirely when you see a bit of yourself in a strong and capable protagonist.
Enter new series 'The Bold Type'. Never has a show so accurately nailed what it's like to be a woman in the workforce and it's a total game-changer.
Not only does it show the daily struggles and LOLs on the daily grind, it also speaks the truth about what it's like to work your way up the seemingly never-ending career ladder, as well as what it's like working in a male-dominated office.
No, it's not The Devil Wears Prada 2.0. Sure, it's set in mag land with three fierce female leads, but it dishes out some next-level, modern empowerment. Ahead, we detail three takeaways that'll show you exactly what we mean.