Brooke and Cass Bachelor in Paradise
Your Favourite Bachelor Girls Are Returning for Bachelor In Paradise!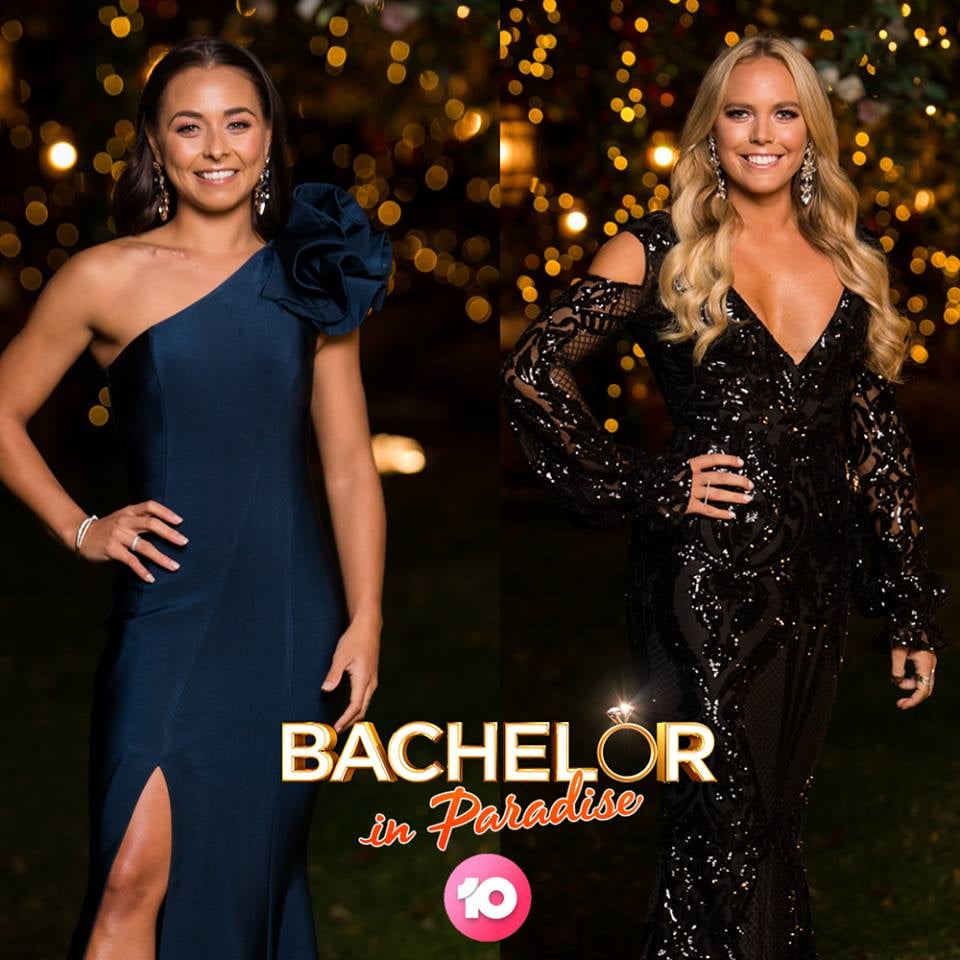 In news that delights us all, Network Ten has announced the first contestants who will fly to Fiji for the pursuit of love on next year's Bachelor in Paradise — none other than The Bachelor season six favourites, Brooke Blurton and Cassandra Wood.
Both Brooke and Cass made quite the impression on the Honey Badger's season this year, with Brooke being Nick's one who got away when she chose to leave in the final three, and Cass having infamously previously dated Nick prior to going on the show. With those track records, it's safe to assume both ladies will bring the entertainment to the upcoming season, as well as (hopefully) finding lasting love. . . or at least a holiday fling.
Network Ten has been hush-hush about who else will be joining them, but we're holding out hope some of our other faves will be making an appearance (Vanessa Sunshine, anyone?).
The news of both Brooke and Cass' return to The Bachelor franchise was announced at Network Ten's season Upfronts in Sydney last night. It has also been announced that The Bachelor and The Bachelorette will both be returning next year, as well as other reality main-stays like Australian Survivor, I'm a Celebrity Get Me Out of Here and Masterchef.
New shows to join the network next year include reboots of Dancing With the Stars and Changing Rooms, a comedy show starring Stephen Curry called Mr. Black, and the variety show Sunday Night Takeaway, to be hosted by Dr. Chris Brown and Julia Morris.
The Network will also been launching a streaming service, called 10 All Access, as well as a podcast network, Ten Speaks. It certainly seems we've got a lot to look forward to feasting our eyes and ears on in 2019.