Bruce Jenner Interview Videos to Watch Online
Bruce Jenner's Interview: 10 of the Most Eye-Opening Moments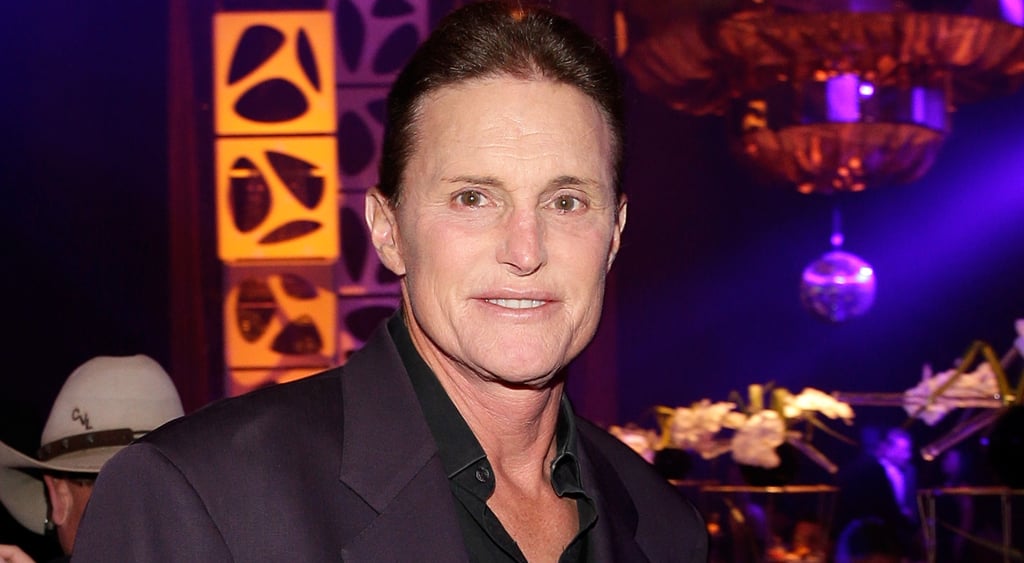 Nearly 17 million people (in America alone!) reportedly watched Bruce Jenner's revealing interview with Diane Sawyer on Saturday. In ABC's two-hour special, the former Olympian opened up about what has been widely speculated: that he is transitioning into a woman. Bruce also got candid about the details of his journey, including whether or not he considers himself gay and how Kanye West helped Kim Kardashian support Bruce. Watch the clips below to hear Bruce's story in his own words, then find out how the Kardashian-Jenners have been supporting him since the interview aired.



1. Bruce on being a woman.
2. Bruce on Kim being the first daughter to know.
3. Bruce on how Kanye changed Kim's perspective.
4. Bruce on how he hid the family's "one real, true story."
5. Bruce on skepticism about his gender change.
6. Bruce on what he told his first wife, Chrystie Jenner.
7. Brandon Jenner on Bruce's incredible bravery.
8. Bruce on being terrified of hurting his children.
9. Bruce on taking hormones and getting plastic surgery in the 1980s.
10. Bruce on how he defines his sexuality.