Calvin Harris Quotes About Taylor Swift Breakup British GQ
Calvin Harris Gets Candid About His Split From Taylor Swift: "All Hell Broke Loose"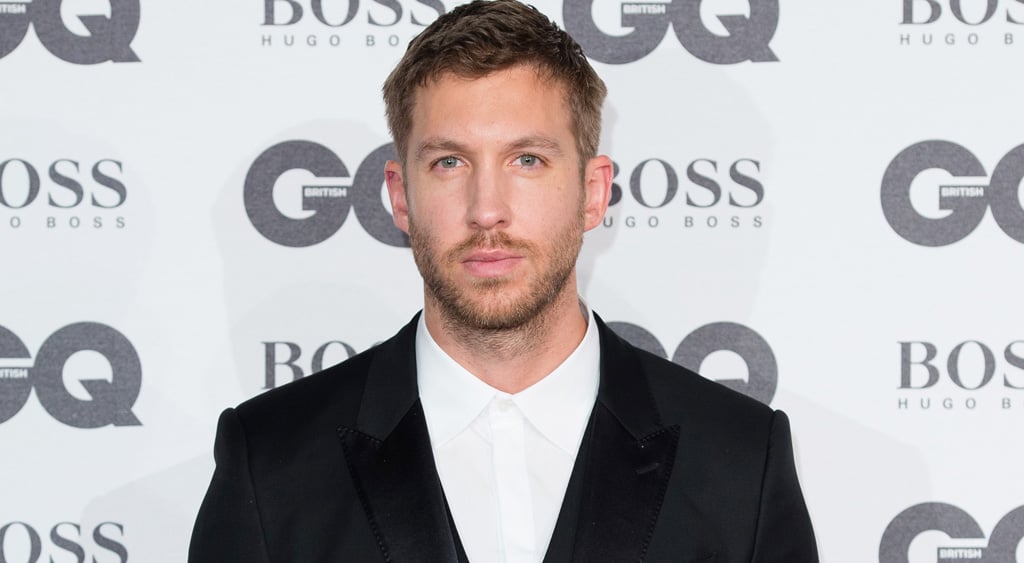 Calvin Harris certainly isn't holding back when it comes to his very public breakup with Taylor Swift. The Scottish DJ graces the cover of British GQ's October issue, and in the pages of the magazine, he opens up about his previous relationship with the star and all the drama that followed their split. "It's very difficult when something I consider so personal plays out very publicly," he explained. "The aftermath of the relationship was way more heavily publicised than the relationship itself. When we were together, we were very careful for it not to be a media circus. She respected my feelings in that sense. I'm not good at being a celebrity."
Even though the two originally ended their relationship on a good note, things eventually went sour when Taylor's team revealed that she helped write his hit single "This Is What You Came For" featuring Rihanna. "But when it ended, all hell broke loose," he said, referring to his infamous social media outburst. "Now I see that Twitter thing as a result of me succumbing to pressure. It took me a minute to realise that none of that matters. I'm a positive guy." He followed up by adding, "For both of us it was the wrong situation. It clearly wasn't right, so it ended."