Cameron Diaz Talks Gwyneth Paltrow and Chris Martin Split
Cameron Diaz on Gwyneth and Chris: "They Worked Really Hard"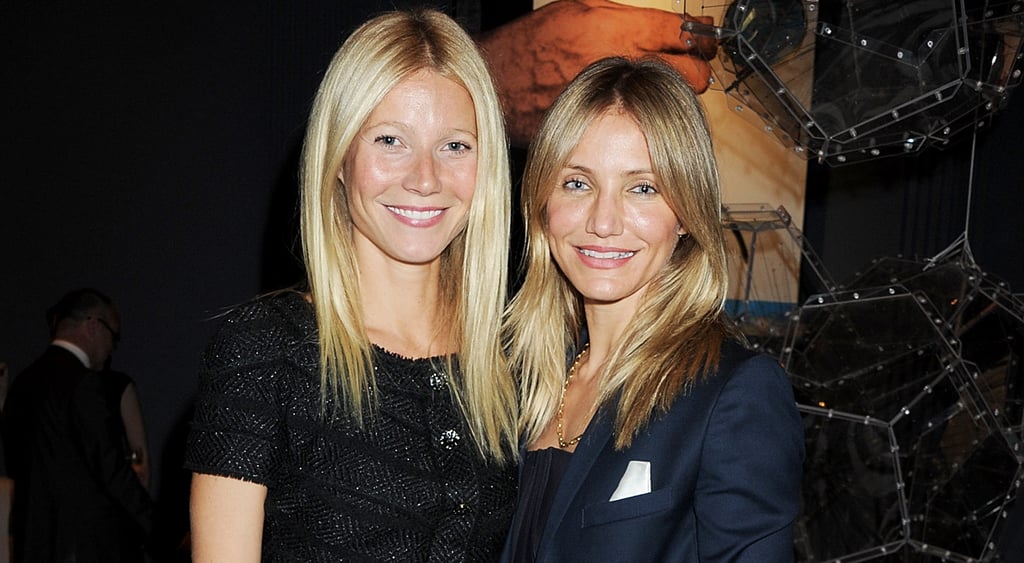 It's been two days since Gwyneth Paltrow and Chris Martin announced their separation, and at CinemaCon in Las Vegas on Thursday night, Cameron Diaz spoke out about the split. As a close friend of Gwyneth, Cameron told E! News:
"For both Chris and Gwyneth, I mean they worked really hard. People want them to blow up and it to be ugly, but they're kind, generous, loving people who really care about one another. Just because they don't want to be a couple together, doesn't mean that they have to hate one another. They are really good friends."
Gwyneth and Chris were married for more than 10 years and had plenty of sweet moments during their time together, despite Gwyneth's many cryptic quotes on relationships over the years.
Source: Getty/Dave M. Benett