Camila Cabello Leaves Fifth Harmony
Camila Cabello Is Leaving Fifth Harmony — Read Her Statement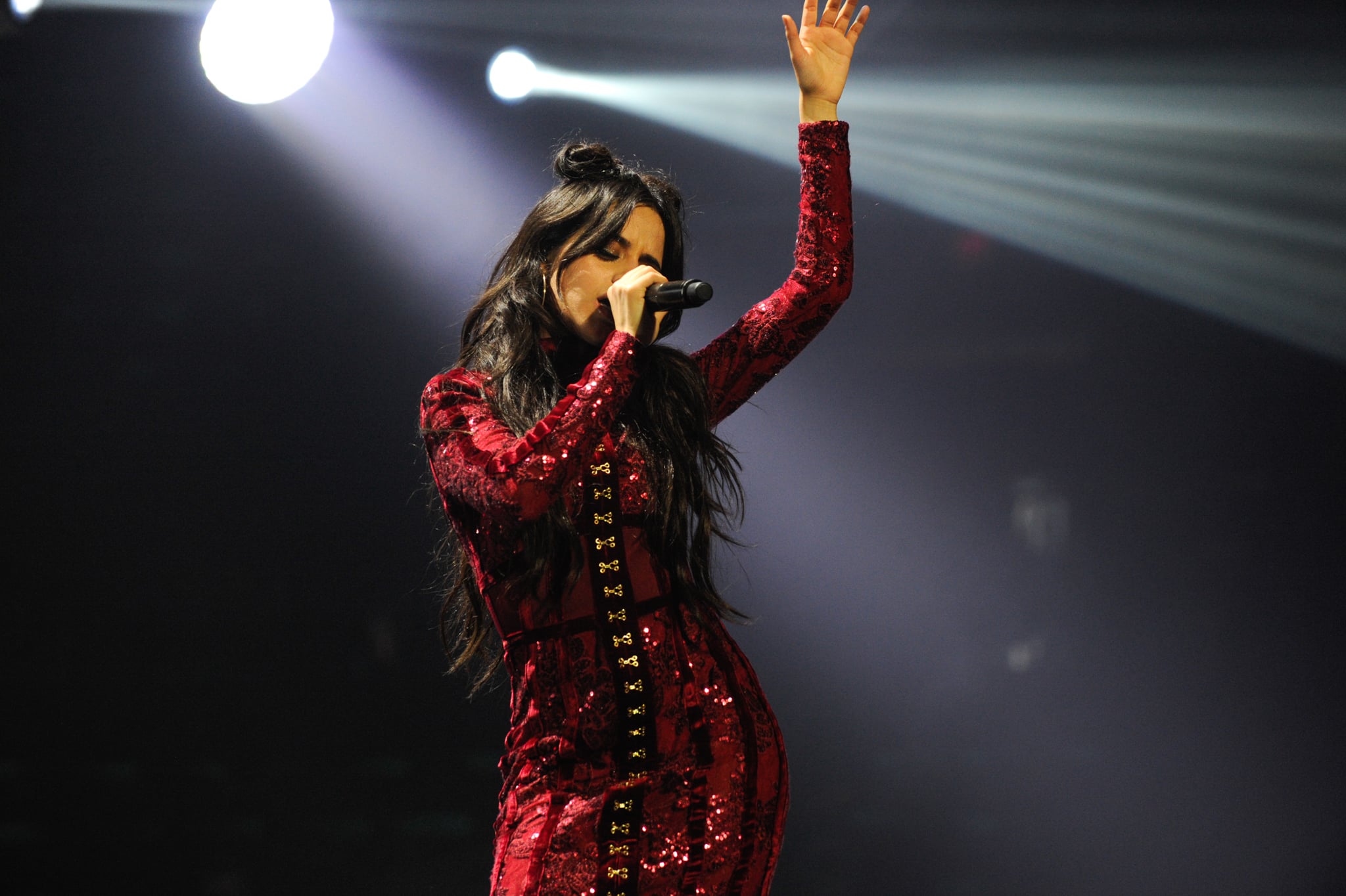 Update:
Camila Cabello released a statement on her Instagram saying she didn't mean for things to end this way and announcing she'll be working on her solo career next year. Scroll ahead to read her full statement.
Original post:
Fifth Harmony just announced on Twitter that Camila Cabello will be leaving the band. The girl group released the statement on social media hours after they performed together at Y100's Jingle Ball in Sunrise, Florida.
The musical act, which began on The X Factor USA four and a half years ago, will continue without the Cuban-American songstress as a foursome. In the statement, the young women revealed that they were told by Camila's representatives that she was quitting, saying:
— Fifth Harmony (@FifthHarmony) December 19, 2016
Camila's departure might not come as a surprise to some Harmonizers who recognized the success of her two solo songs, "Bad Things" and "I Know What You Did Last Summer."