Camila Cabello Quotes at the 2018 Grammys
Camila Cabello Talks "Havana" at the Grammys: "It Became a Thing!"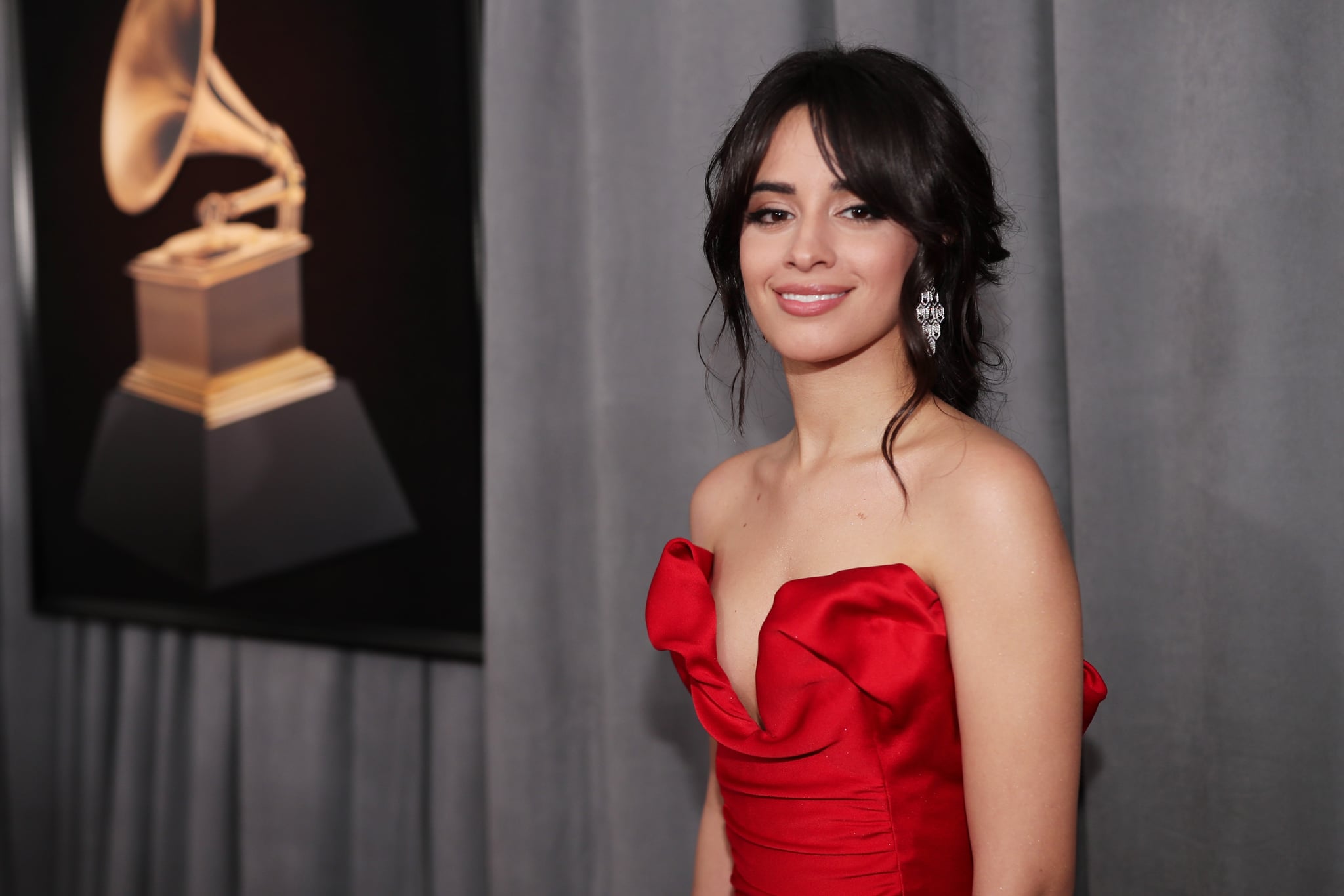 Cuban-American singer Camila Cabello is having a dream run in the music industry right now, with her first solo release, "Havana," recently securing the no. 1 spot on the coveted Billboard Hot 100. At the Grammy Awards today, Camila told Ryan Seacrest that she had to push hard for "Havana" to be released when it was, saying no one else thought it would do very well. "I didn't even release it as a single," she revealed. "I released it with another song because nobody thought that it was going to be a thing. And it became a thing!"
She also shared with Ryan the tough-love question her mum asked her before she launched her solo career after departing from group Fifth Harmony. "I feel like if you ever make your motive success or numbers, that's not really the right motive for doing things," she explained. "She told me, 'Imagine if you flopped and nobody cares, things don't work out — do you still want to do this?' And I was like, 'Yeah, absolutely.' The point of this was just me getting to make music. People liking it is just a bonus, I would have done it anyway." Says a little something about staying true to yourself, hey?