Cara Delevingne Talks About Harvey Weinstein
Cara Delevingne Is the Latest Star to Speak Out Against Harvey Weinstein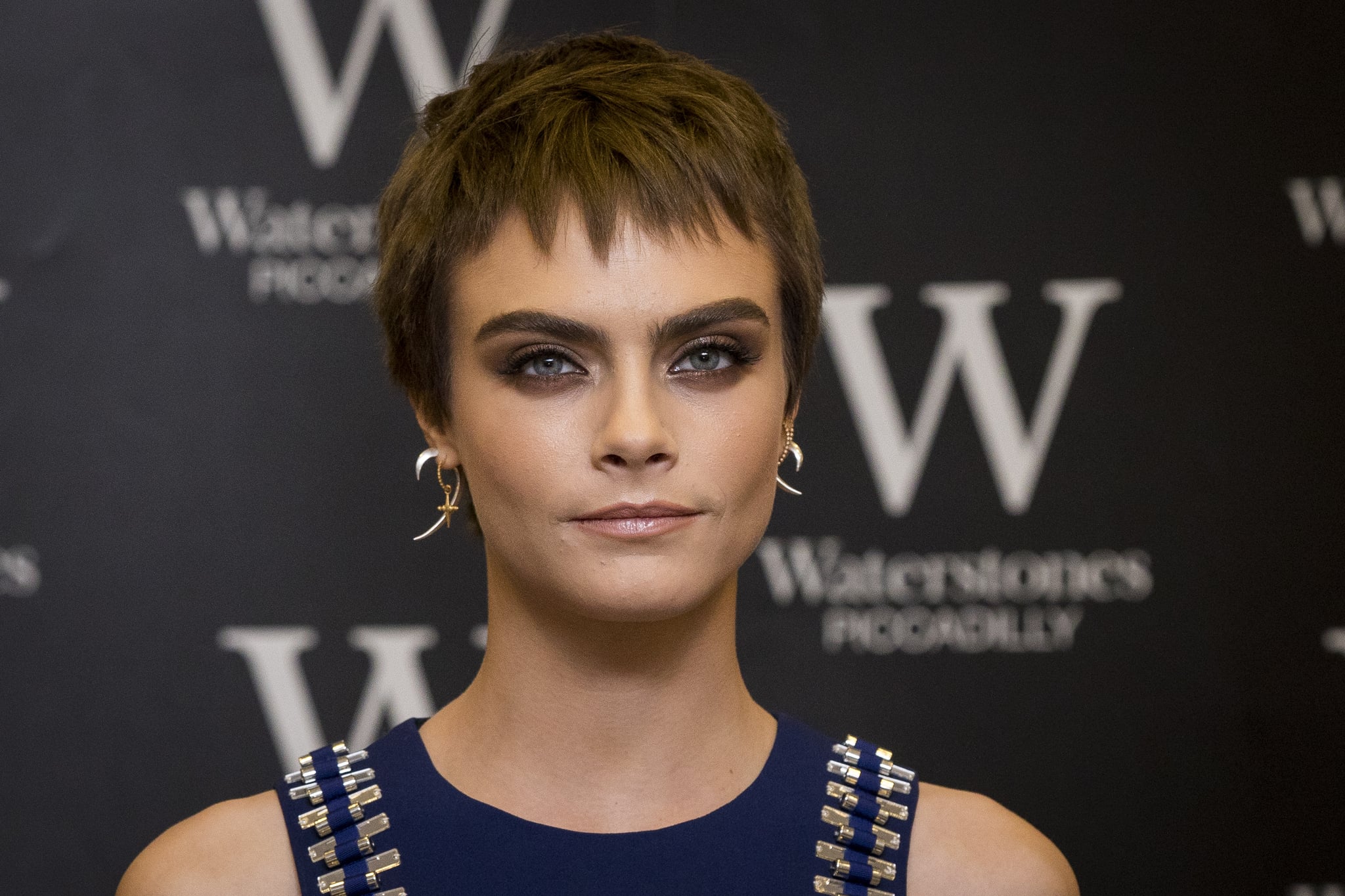 In yet another sad and infuriating turn of events, Cara Delevingne is the latest star to have come forward to speak against Harvey Weinstein. On Wednesday, the model-turned-actress opened up about her own terrifying experience with the film producer in two lengthy Instagram posts, explaining how he tried to use her sexuality against her: "He said to me that if I was gay or decided to be with a woman especially in public that I'd never get the role of a straight woman or make it as an actress in Hollywood," she writes.
A few years after that first incident, Cara was left alone with Weinstein after a meeting, which is when "he began to brag about all the actresses he had slept with and how he had made their careers and spoke about other inappropriate things of a sexual nature. He then invited me to his room," she explains. Encouraged by his assistant to go, she joined him, thinking that she might be wrong about what was happening. However, things took a bad turn when she was met with another woman and asked to kiss her.
Cara's heartbreaking story comes a week after The New York Times published a disturbing report detailing multiple sexual harassment complaints against Harvey Weinstein, and she chose to end it with a very powerful and important message: "I want women and girls to know that being harassed or abused or raped is NEVER their fault and not talking about it will always cause more damage than speaking the truth." Read on to see exactly what she had to say.