The Carrie Diaries Pilot Episode TV Review
TV Preview: The Carrie Diaries
Sex and the City is coming back to the small screen tonight in the form of the prequel The Carrie Diaries, in which AnnaSophia Robb stars as young Carrie Bradshaw. We'll meet Carrie as a high school student and watch as she explores the two big themes of her life: love and fashion. We've had a look at the pilot for The Carrie Diaries and can spill about what we thought of the new series, and whether it lives up to its iconic predecessor.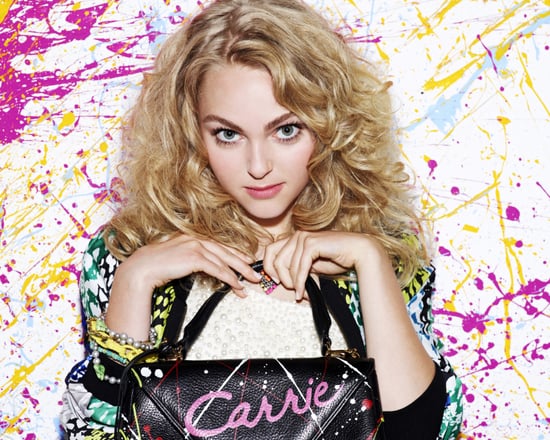 What it's about: Carrie is 16 and lives in suburban Connecticut in the early '80s with her younger sister, Dorrit (Stefania Owen), and their father after their mother has recently passed away. Their family unit is still adjusting to the loss, but Carrie has a few things to take her mind off of home, like her best friends, including Mouse (Ellen Wong), a new crush (Austin Butler), and an internship at a Manhattan law firm.
Where it works: Surprisingly, The Carrie Diaries is quite dramatic; there's more emotional weight in the pilot than I was expecting, particularly Carrie's struggle with the death of her mother. Though it's a tone change from the HBO series, it works, and it's not a downer — there are still cute boys and fun clothes (just no puns).
Where it doesn't: Carrie's internship in NYC lets us see her fall in love with the city for the first time, but the scandals (like shoplifting) she encounters immediately are a little too cheesy. I'm hoping her adventures in Manhattan feel less like watching an after-school special.
When it's on: Tuesdays at 8:30 p.m. on FOX8
You might like this show if: You loved Sex and the City, period.
Watch a preview and see all the pictures for The Carrie Diaries after the jump.