Cate Blanchett and Andrew Upton Adopt Baby Girl
Cate Blanchett Adopts a Baby Girl!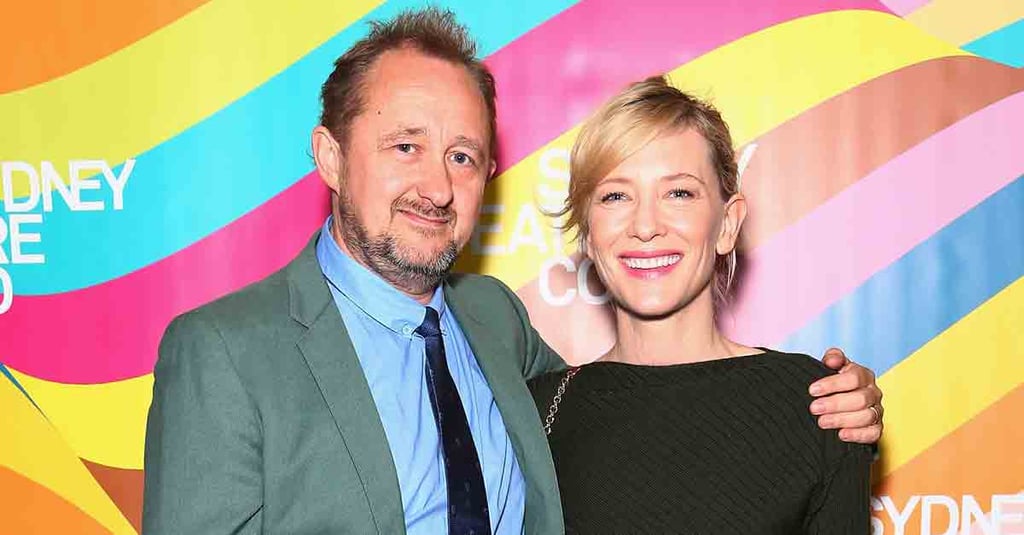 Surprise — at 45, Cate Blanchett is a new mum, again! The actress and her husband, Andrew Upton, adopted a baby girl. Their daughter has been named Edith Vivian Patricia. The new addition joins Cate and Andrew's older children, sons Dashiell, Roman and Ignatius, who are 13, 10, and almost 7, respectively. Cate and Andrew have been married for nearly 20 years and live in Sydney's Hunters Hill with their family. Congratulations to the growing family!