Celebrity Splits: Justin Bieber And Selena Gomez Breakup
Justin Bieber and Selena Gomez Split?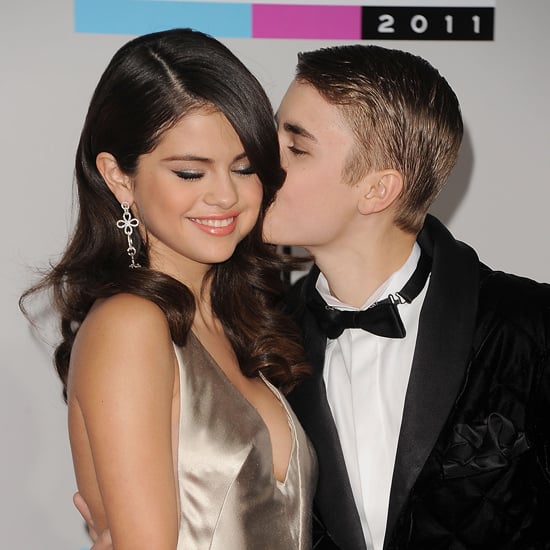 Cue the rejoicing of millions of teen girls: superstar singer Justin Bieber has reportedly split from his long-time girlfriend, actress and singer Selena Gomez. E! Online was the first to confirm the split, quoting a source saying that the young couple broke up last week because of their "crazy schedules". While there's no confirmation from either Justin or Selena's reps yet, People magazine has also confirmed the news. Justin, 18, and Selena, 20, have been together for just under two years, first revealing their relationship at a Vanity Fair party in February 2011. While they've faced many split rumours before, this time seems to be the real deal. We'll keep you posted, but it looks like sad news for Justin and Selena!