Celine Dion Talking About Sia in Billboard August 2016
Even Celine Dion Worships at the Altar of Pop Sensation Sia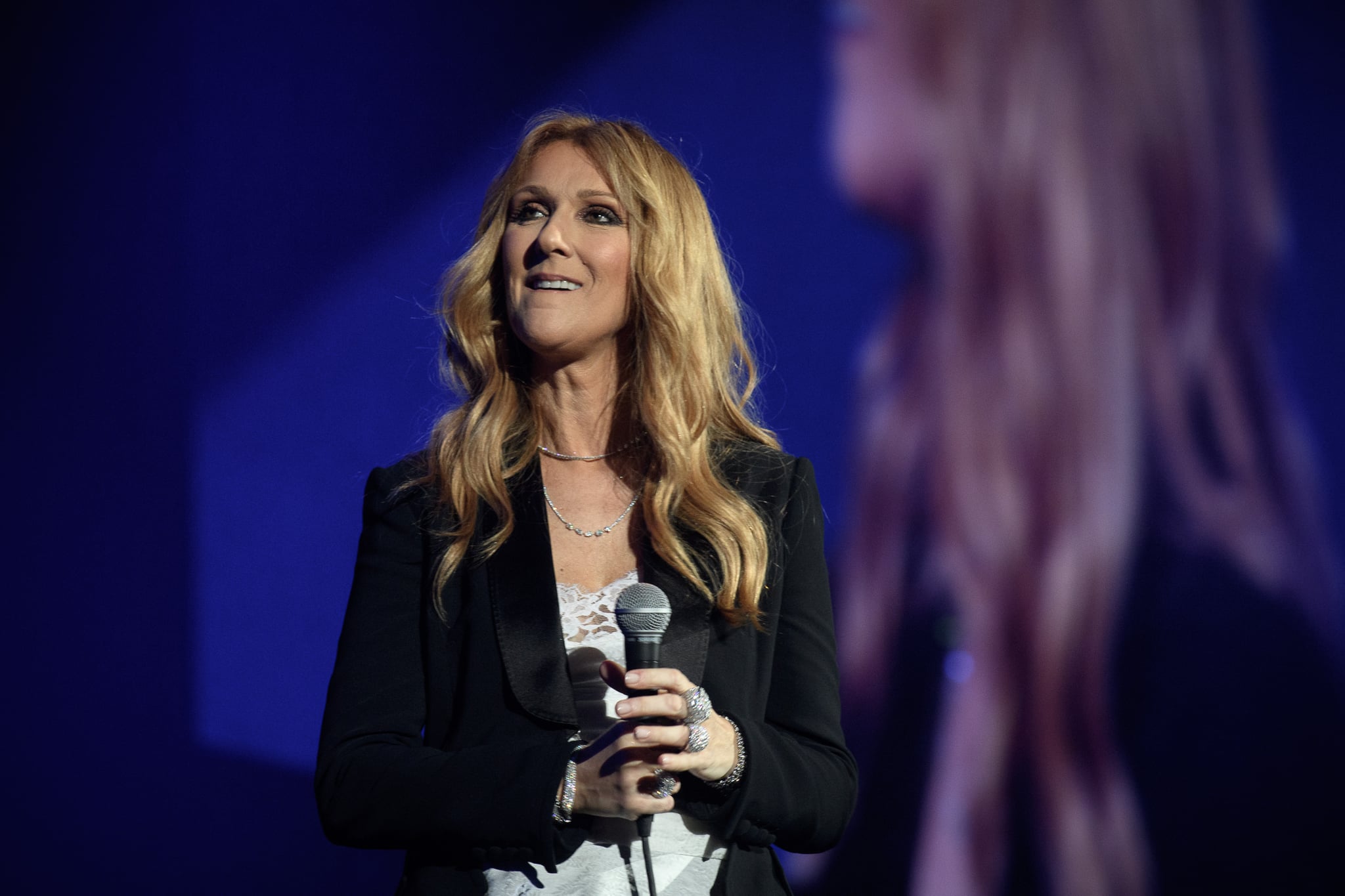 On Thursday, Billboard published a new essay by Celine Dion, and it's all about Sia. In the piece, Dion tells the story of her song "Loved Me Back to Life," which is one of many songs Sia's written for other artists. The essay is more than just an anecdote; it serves high praise for the pop artist and carves her out as a true artist with a clear vision. To die-hard Sia fans, this should come as no surprise. Her most recent album, This Is Acting, is critically acclaimed and littered with brilliant but rejected pop songs. Her infectious attitude came across most saliently during her "Carpool Karaoke" session with James Corden. Perhaps it's just cool to see that Dion, a pop icon in her own right, sees that magic too. Check out her quotes (and listen to the song she mentions) below.
On "Loved Me Back to Life," the song Sia wrote for her: "I not only fell in love with the song and the words, but also with Sia's absolutely beautiful voice: It's so powerful — like nothing I had ever heard. I listened to the demo 20 times in a row that day because her words spoke to me and I just couldn't get enough of her voice."
On meeting Sia at The

Ellen DeGeneres

Show: "That day backstage was the first time we met. She is so genuine, so warm, so funny — I was the one who asked to take a photo with her."
On Sia's career as a musician: "She's an artist with a clear vision — for her songs, her videos, her performances. This industry can break you; it's tough. But Sia has managed to carve out her own path, on her own terms and in her own time."
On Sia: "I'm mesmerized by her confidence, and I constantly look forward to what she'll do next. She's the true definition of an artist, one I so deeply admire. I'm one of her biggest fans, and it has been such a joy and honor to get to know her."