No Change No Future
#NoChangeNoFuture: Our Commitment For 2018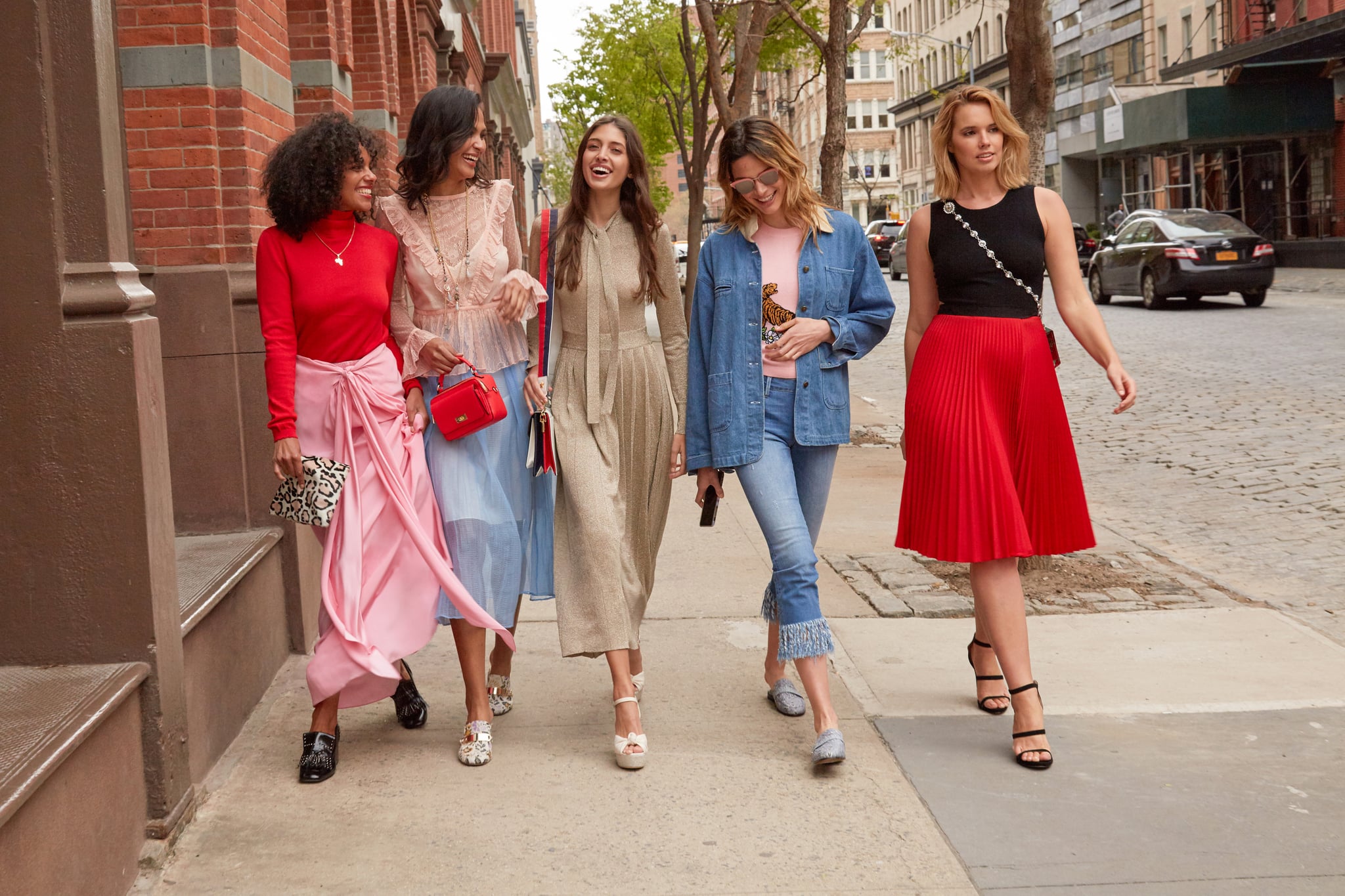 Last year our way of being in this world changed forever. Hillary's presidential loss sparked a renewed sense of activism in women around the globe and we haven't looked back. From the Women's March in January to Jodi Kantor and Megan Twohey's Harvey Weinstein exposé for The New York Times in October and the #MeToo and #TimesUp social campaigns that have followed, we made real and lasting change.

In November Australia voted yes to marriage equality. Change. Iceland's law requiring businesses to prove they are paying men and women equally came into force. Change. It's a new wave of feminism, and one that brings opportunities to advocate across a diverse set of social issues and injustices. We don't identify with the label millennial — instead we see ourselves as a generation of women who will change what it means to be one.

So when we got to thinking about the new year and the usual resolutions content that comes along with it, we challenged ourselves to do better. To think bigger. Australia's domestic violence statistics are chilling. New family archetypes are challenging not only employers, but the education system. How we represent different ethnicities and body types on our websites and brand platforms. Consumerism and sustainability in the Australian fashion industry. The list goes on.

With all of this and more, you can see how getting to the gym more or drinking green smoothies seems pretty one-dimensional. Through our #NoChangeNoFuture initiative, join us in our commitment to being the change and telling the stories that will continue to spark it.

Oprah said it best in her history-making Globes acceptance speech this week: "A new day is on the horizon. When that new day finally dawns, it will be because of a lot of magnificent women."


Image Source: POPSUGAR Photography / Diggy Lloyd