Channel Seven Axes Australia's Got Talent
Channel Seven Axes Australia's Got Talent — Is It Going to Nine?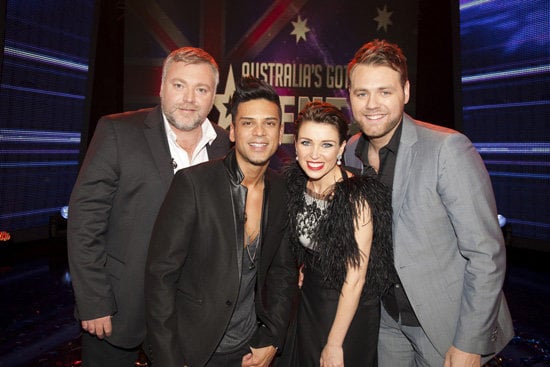 Channel Seven yesterday announced that it would not be bringing back Australia's Got Talent as part of its 2013 line-up. The series, which has given us musicians like Timomatic and Jack Vidgen, underperformed this year mainly due to competition from Channel Nine's The Voice. Interestingly, it's been reported that Channel Nine is going to pick up the series to air against Seven's The X Factor in the later half of the year. The Daily Telegraph reports that they're also looking to keep Dannii Minogue on the judging panel — the show's only original judge — but won't approach Kyle Sandilands or Brian McFadden. This year Channel Nine successfully rebooted the Big Brother series after Network Ten cancelled it four years ago.