Channing Tatum, Jenna Dewan, Jeremy Renner, Josh Hartnett and Sophia Vergara at Ischia Film and Music Festival 2010-07-13 19:00:15
Channing, Jeremy and Sofia Continue the Italian Beach Party!
Channing Tatum and Jenna Dewan took their anniversary celebrations to the beach on Monday night. The couple are on the Italian island of Ischia for the region's Film and Music Festival, which honoured Channing with an award on Sunday. Channing and Jenna let loose with a few famous friends, including Jeremy Renner, Emmy nominee Sofia Vergara and Josh Harnett, who was honoured with a statue of his own earlier in the night. The actors are all there because of filmmaking, but there are birthdays to toast as well—Sofia turned 38 on Saturday and Josh will welcome his 32nd year on the 21st.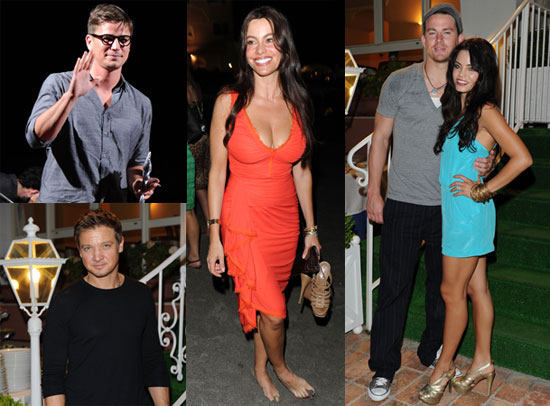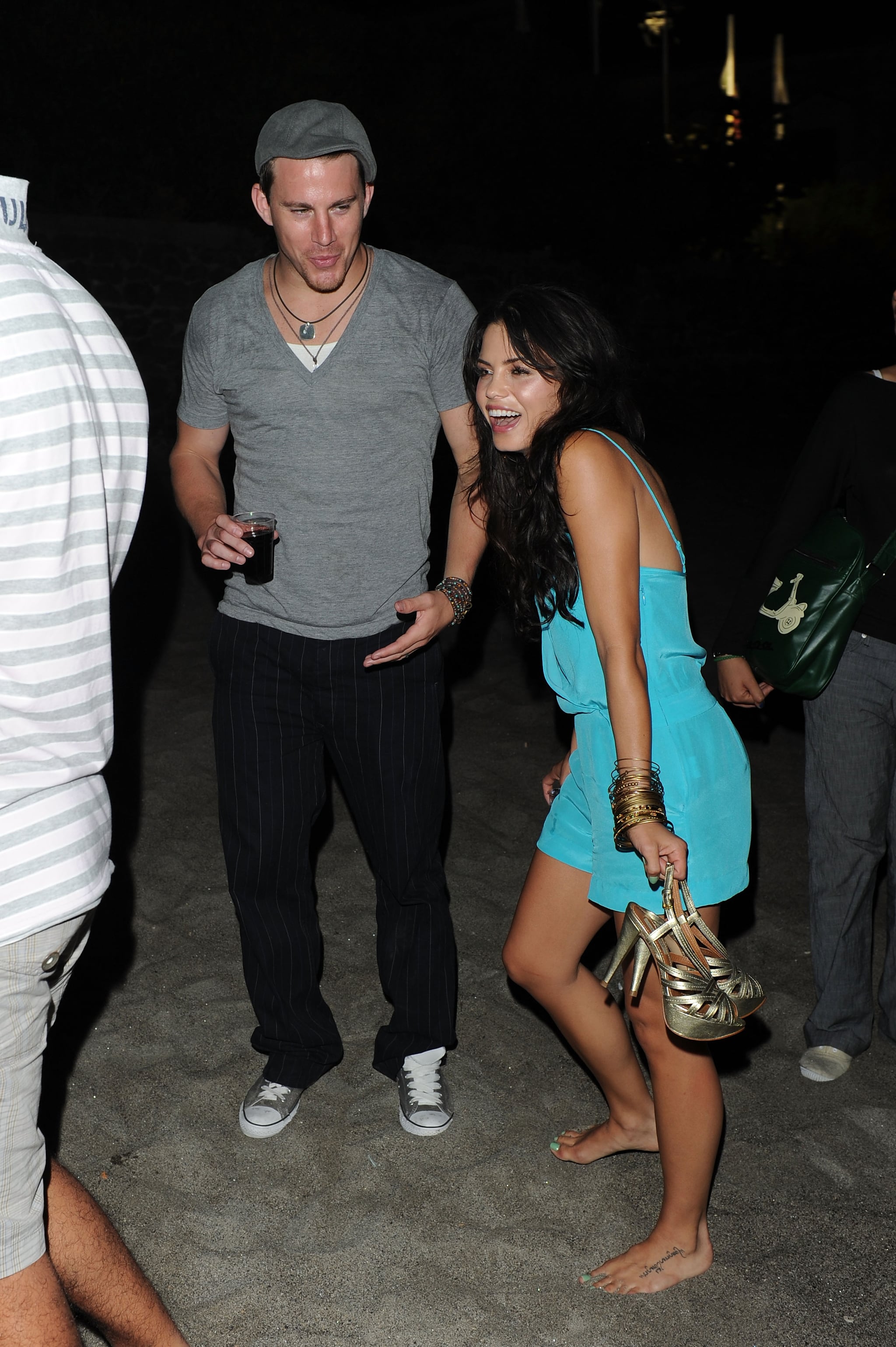 Keep reading...