Charlie Hunnam is Christian Grey in Fifty Shades of Grey!
Charlie Hunnam Is Christian Grey!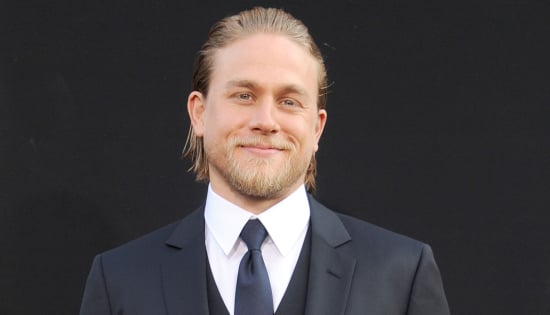 Christian Grey has finally been cast — Charlie Hunnam will play the lead in the Fifty Shades of Grey film. After E.L. James announced on Twitter that Dakota Johnson will play Anastasia Steele, the author of the book series followed up with another tweet, saying, "The gorgeous and talented Charlie Hunnam will be Christian Grey in the film adaptation of Fifty Shades of Grey." Hunnam is 33, and his character Christian Grey is 27 years old in the book.