Charlie Hunnam Quotes About Sex in Men's Health April 2017
Charlie Hunnam: "I Try to Make Love as Often as I Can"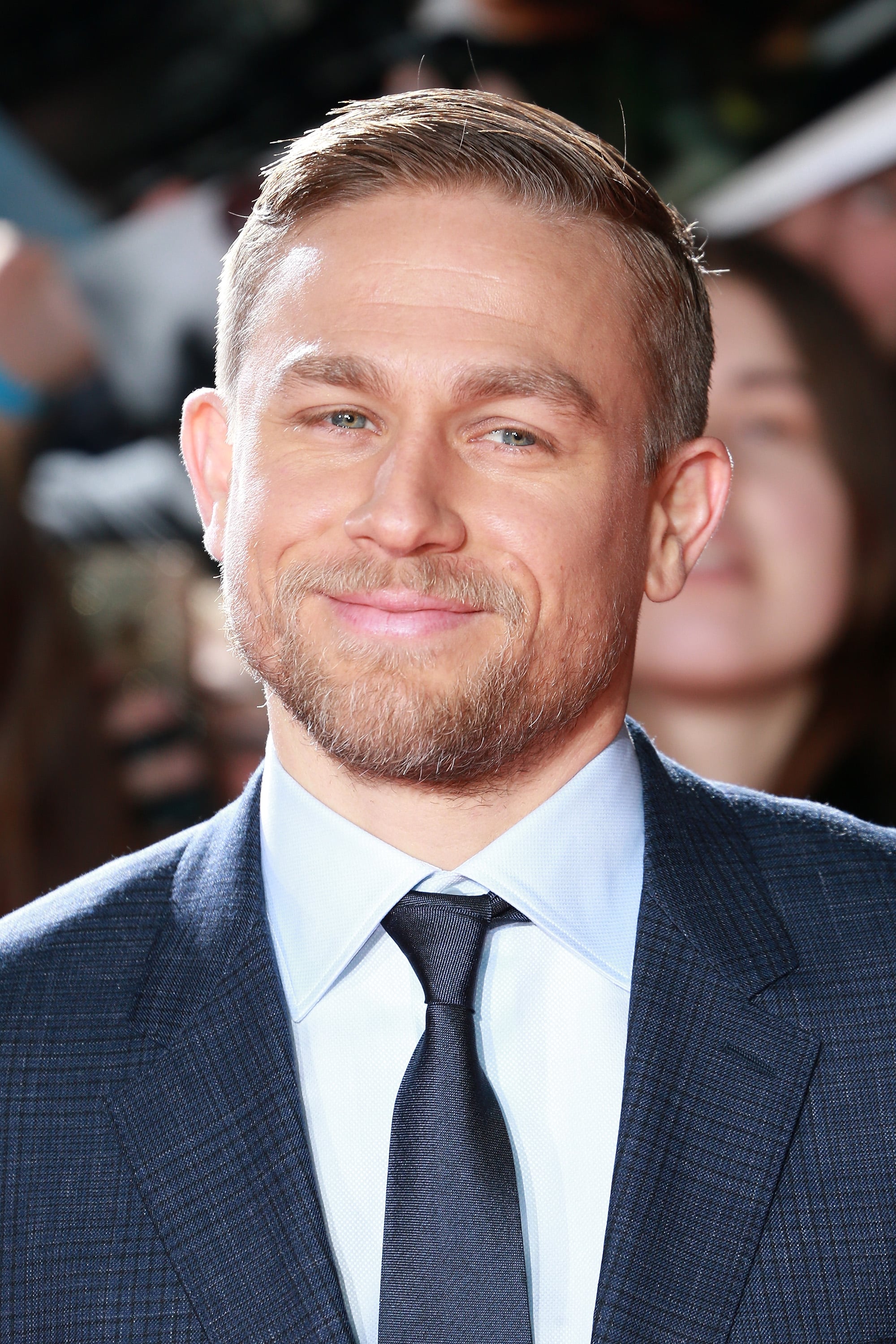 Charlie Hunnam has a sexy way of staying fit. The actor graces the April cover of Men's Health, and in an interview with the magazine, he opened up about how he likes to stay in shape, saying that he's into a variety of workouts, and he makes sex a priority. "Running, swimming, jumping rope, hiking, jiu-jitsu — I try to do it all," he said, adding, "I also try to make love as often as I can. That's an important part of fitness."
Yep, noted. (Cue a mental montage of Charlie's sexiest Sons of Anarchy moments.)
Catch a glimpse of Charlie working out in this behind-the-scenes video from the photo shoot, which will remind you once again of just how charming and crushable he really is.