Charlie Newling Bachelorette 2018 Interview
Charlie Newling on Former Bachelor Contestant Dasha Gaivoronski: "She's Obviously Someone Who's Very Close to Me"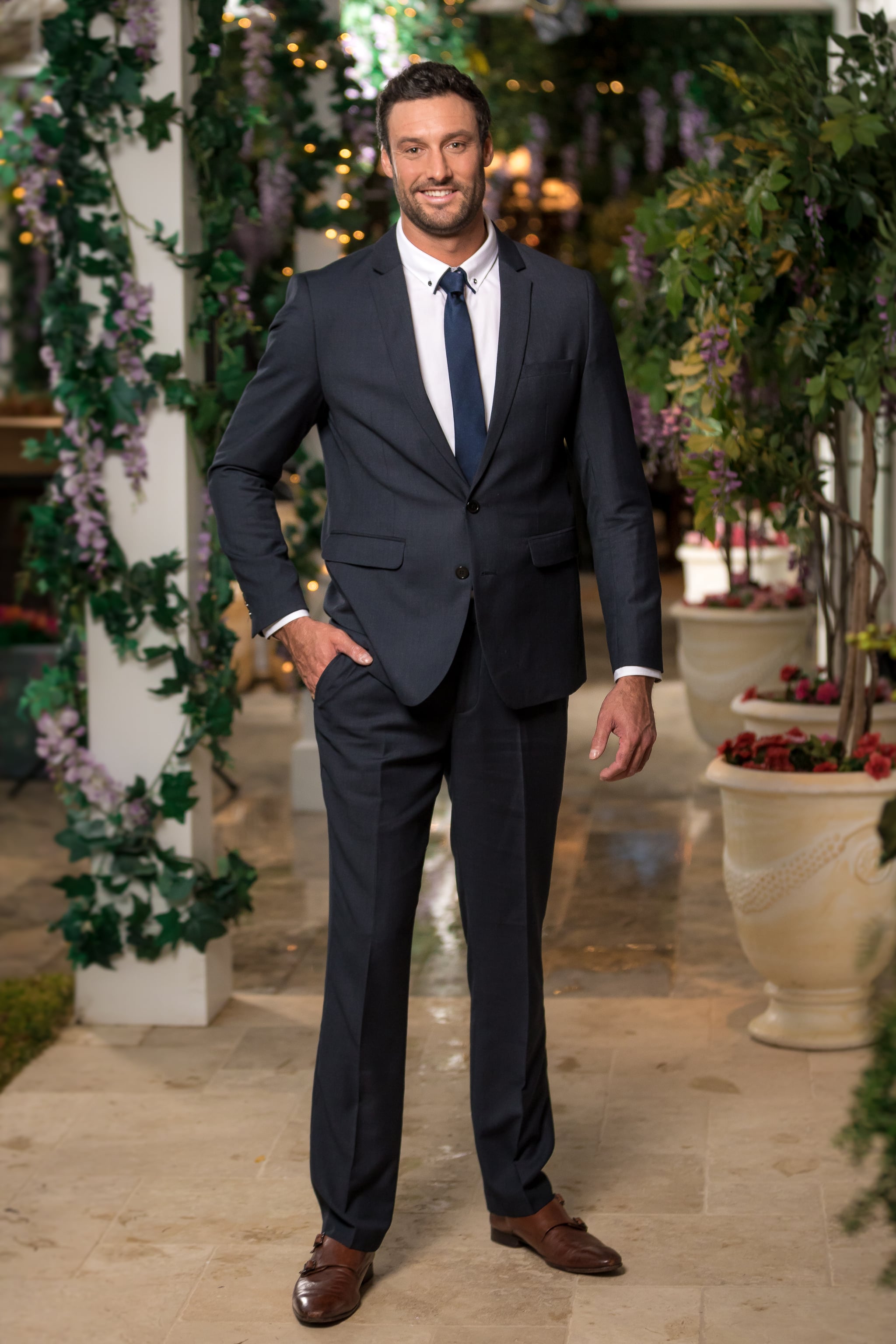 Charlie Newling has certainly been one the most talked-about contestants on this year's season of The Bachelorette. From his long-standing rivalry with fellow competitor Bill Goldsmith to his frequent ups and downs with Ali, in part due to his level of intensity, Charlie could never be accused of being forgettable.
But, perhaps the thing that has captivated us Bachie fans the most has been his, well, we're not sure what to call it . . . "connection" with fellow Bachelor alum, Dasha Gaivoronski from Nick Cummins' season. Charlie and Dasha have been spotted hanging out for weeks, causing the rumour-mill to go into overdrive. However, due to Charlie still appearing to be a front-runner in the race for Ali's heart, they haven't been able to comment on their relationship status . . . until now, that is.
Speaking to POPSUGAR, Charlie said Dasha is "obviously someone who is very close" to him.
"We met at a time in my life when I needed her, we just clicked and could relate to each other of course because of her having been on the show herself. We've got a great friendship and that's a strong foundation for any good relationship. We haven't put a label on things yet as we haven't been able to explore things fully with the show still on, but we'll see how things go now. "
Well, there you have it! Who needs Bachelor in Paradise?