Charlize Theron Reportedly Adopts Baby Girl 2015
Charlize Theron Adopts a Baby Girl — Find Out Her Beautiful Name!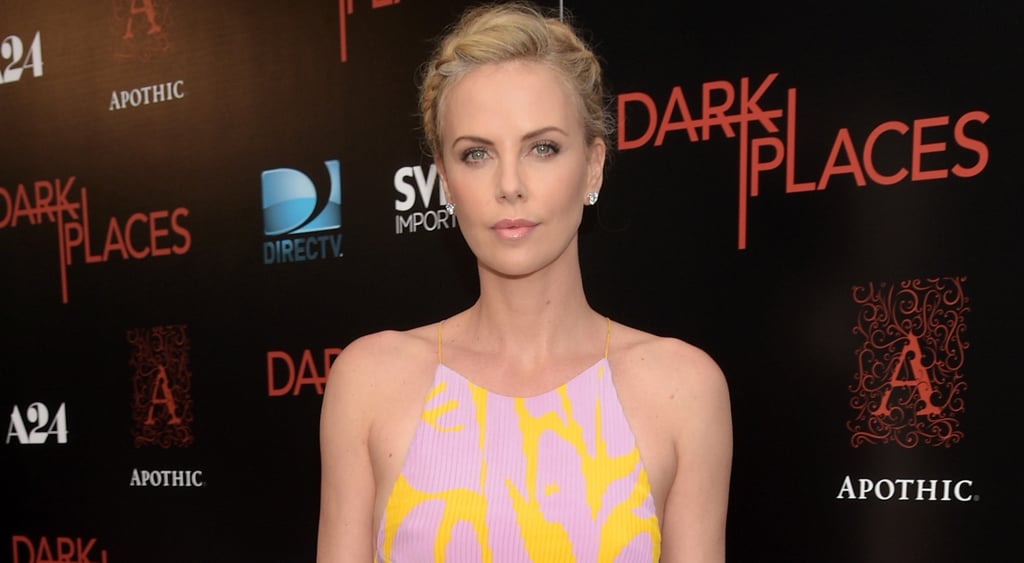 Charlize Theron has become a mum for the second time, according to reports. In July, the actress adopted an African-American baby girl born in the United States. As for the new bundle of joy's name, Charlize chose a seasonal favourite: August. The news means Charlize's son, 3-year-old Jackson, is now a big brother. It's been more than three years since Charlize adopted Jackson, which she announced in March 2012.
This isn't the first time Charlize's personal life has grabbed headlines in recent months — she reportedly split from boyfriend Sean Penn in June. The former couple reunited in South Africa on Wednesday to film reshoots of their upcoming movie, The Last Face.
Congratulations on your new baby, Charlize!