Charlotte Church Refuses to Perform at Trump's
Charlotte Church Rejects Trump's Offer to Perform at Inauguration and 4 Other Stories to Know Jan. 11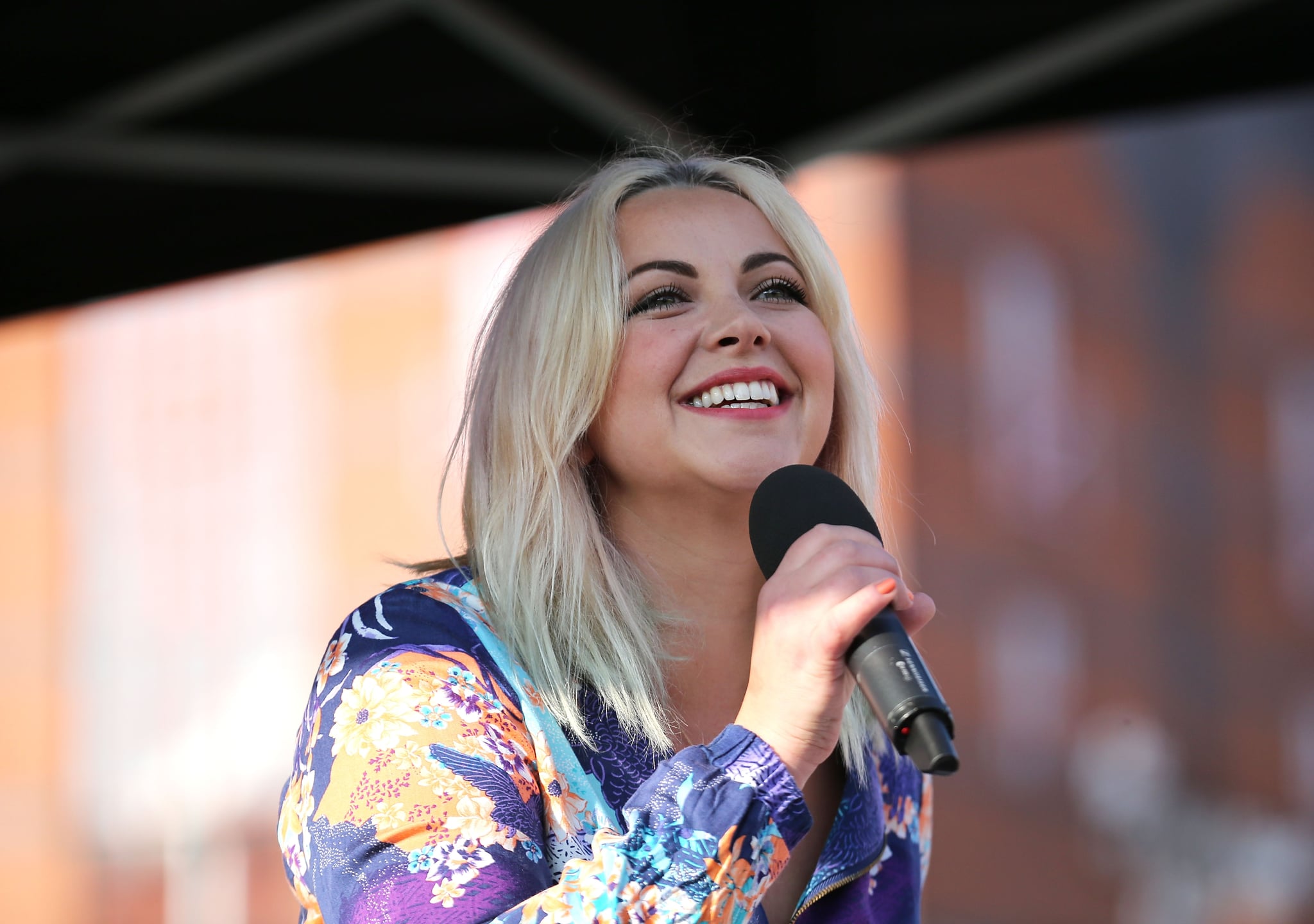 The news stories to know about today.
1. Charlotte Church is Definitely Not Going to Perform at Trump's Inauguration
Singer Charlotte Church has let Donald Trump and his team know what she really thinks about being asked to perform at his January 20 inauguration (and it involves liberal use of the poo emoji). Charlotte is the latest in an ever growing list of performers who have refused to be involved in the ascendancy of Trump to President.
@realDonaldTrump Your staff have asked me to sing at your inauguration, a simple Internet search would show I think you're a tyrant. Bye💩💩💩💩

— Charlotte Church (@charlottechurch) January 10, 2017
Read more at The Independent.

2. Dylann Roof Sentenced to Death
The death sentence has been given to Dylann Roof, who shot nine people of colour in a church in Charleston, South Carolina, in 2015. Last month Roof was convicted of 33 counts of federal hate crimes. Read more at The Sydney Morning Herald.
3. Cool New Plan to Tackle Homelessness
A philanthropic family in Victoria has come up with a unique way to tackle what is becoming a homelessness crisis in Victoria — they're going to build new, portable homes on vacant properties. The social housing project is the brainchild of Brad and Geoff Harris, a father and son duo who want to use their wealth (Brad co-owns a restaurant chain and Geoff co-founded Flight Centre) to do good. The family is donating $4 million to the project. Brad, who believes homelessness to be the number one issue in Victoria, told The Age of the project, "Having a roof overhead and food in your stomach is fundamental. It's unacceptable that in a wealthy society like ours we've allowed this problem to grow worse." Read more at The Age.
4. The Impact of Alcohol Advertising
Experts are calling for alcohol advertising to be banned during televised sport and for alcohol brands to be phased out from sponsoring sport and cultural events, following research that highlights the impact of alcohol advertising on children and youth drinking. "The takeaway from this research is that marketing of alcohol is out of control and it's time for us to recognise the harm that's occurring and to take a sensible approach regarding alcohol marketing," Michael Moore, the co-chair of The National Alliance for Action on Alcohol told The Guardian. Read more about it here.
5. Important Chocolate Update
Calling all Cadbury Creme Egg obsessives (er, that would be everybody, right?). There's a new Easter egg on the market (yes, we're aware that it is January 11). It's called the Oreo egg, and as Pedestrian describes it, it looks like the most excellent (or eggcellent!) Creme egg, but on the inside instead of "gooey Eggy insides, you get vanilla Oreo crème and biscuit filling." Yum.
Image Source: Getty / Christopher Furlong