The Chernobyl Podcast
Already Binge-Watched Chernobyl? Then You Will Love Its Official Podcast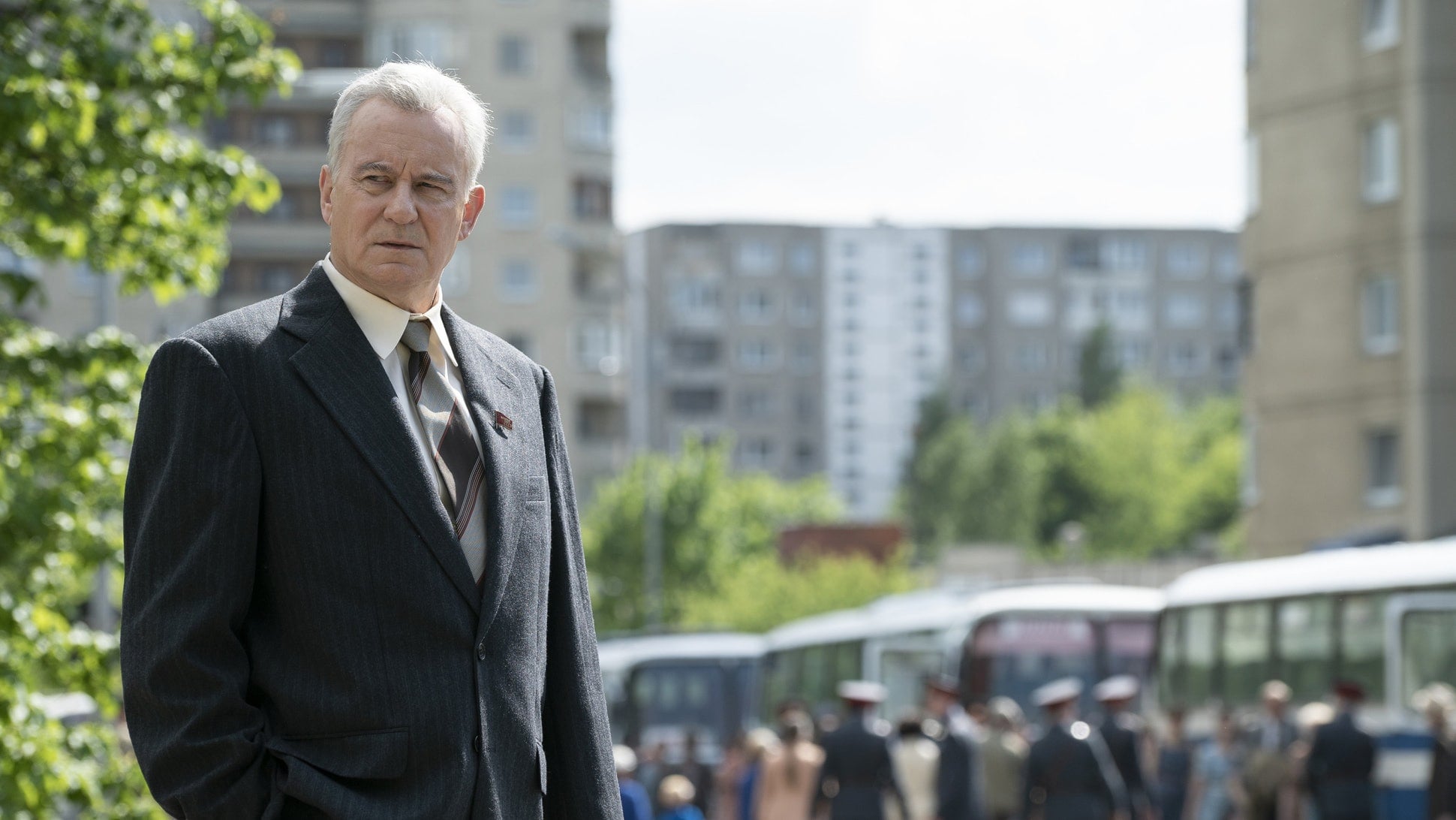 To say HBO's Chernobyl has been popular since its premiere last month would be a gross understatement. Universally acclaimed by critics and audiences alike, the series that profiles the 1986 Chernobyl nuclear disaster has already become the highest rated TV show of all time on IMDb.
It seems the only downside to the hit show is that it only has five episodes, leaving many viewers wanting more after the final credits have rolled. Well, never fear, as HBO has also released a companion podcast, and by all reports it is just as good as the TV version.
The Chernobyl Podcast is co-hosted by the series' creator Craig Mazin and experienced radio host Peter Sagal. The podcast sees the duo breaking down the TV series episode by episode and examining the real-life history that formed the dramatised story on screen. It explores the process of adapting an actual event for television, and discusses which elements of the TV story are fictional, and which are completely true to life. Just like the TV show, the podcast is a short and sweet five episodes, which only makes it the perfect listening for your morning commute.
It's already safe to say the inclusion of the podcast as an official companion to the TV series is likely to be a game changer when it comes to combining more traditional, prestige television with new media. If the success of both the TV series and the podcast is anything to go by, we can likely expect many more podcast counterparts of TV shows where that came from.
You can listen to The Chernobyl Podcast on Spotify or your preferred podcast app.