Christian Bale Wins the Golden Globe For Best Supporting Actor in a Movie
2011 Golden Globes: Christian Bale Wins Best Supporting Actor in a Motion Picture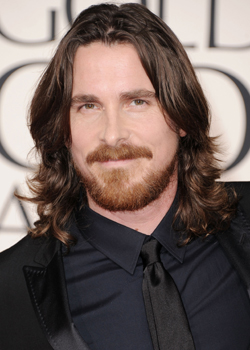 The awards kicked off with no shocker: Christian Bale is the Golden Globe winner for best supporting actor for The Fighter! He beat Andrew Garfield, Michael Douglas, Jeremy Renner and Geoffrey Rush.
Do you agree with this win?
Don't forget to weigh in on all of the winners by voting in my polls!