Cole Sprouse Quotes About Depression December 2017
Cole Sprouse Opens Up About His Battle With Depression: "I Was in a Dark Place"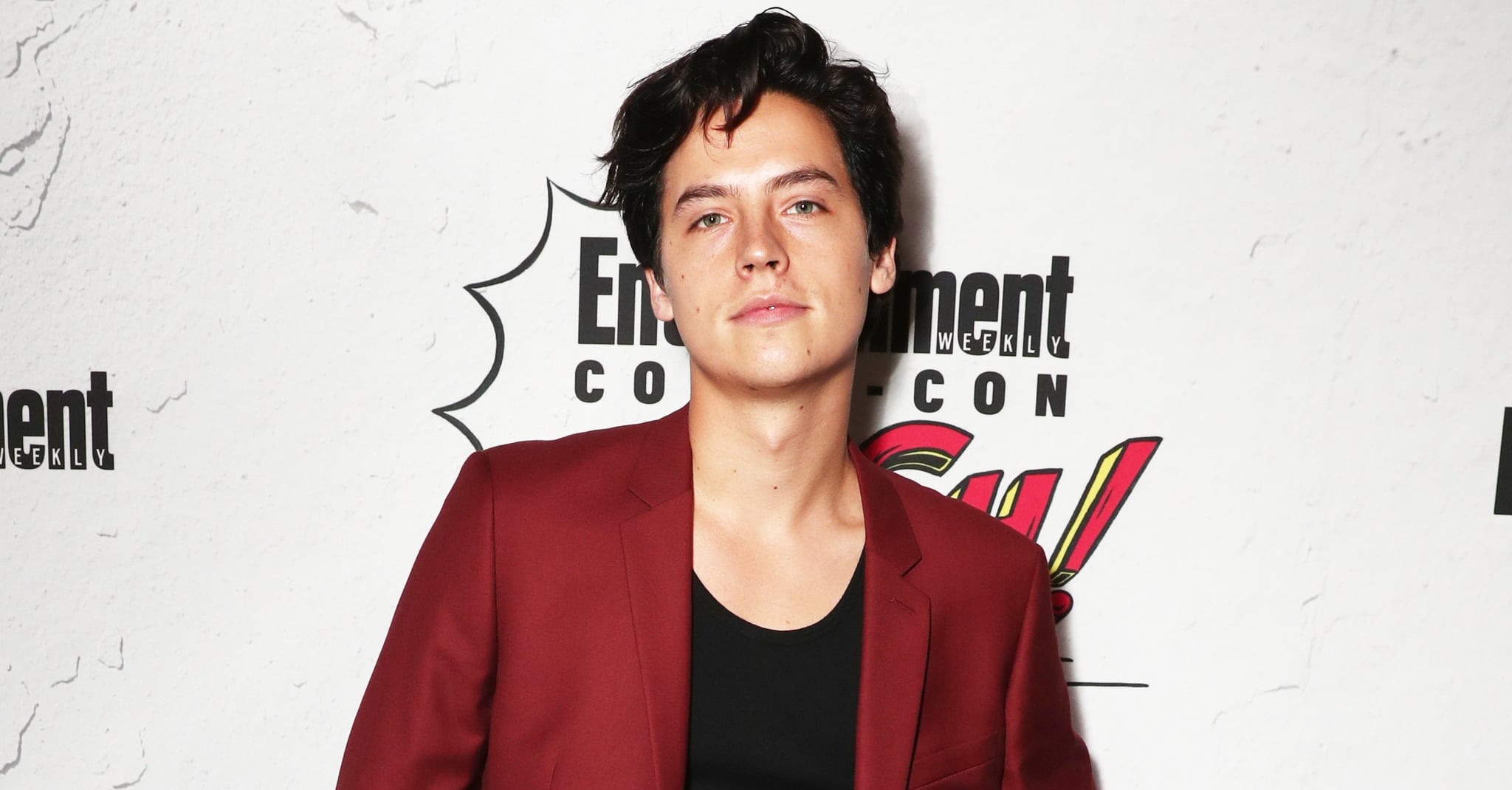 Cole Sprouse is more than just a pretty face. Although fans of the Riverdale star are well aware of his many talents, including his passion for photography, the 25-year-old Disney alum has revealed his love for the art form didn't come from happy a place. In a recent interview with YouTuber Duan Mackenzie, Cole shared how battling depression led to his place behind the camera.
"I was sad and in a dark place, and I turned to a hobby to sort of take me out of that. And I found photography," he told Duan. "I've been doing photography for a while, but I had really used it as an outlet, as a way to create and feel better, and it took off."
In January 2016, Cole also revealed how depression "drove" him to get behind the lens on Instagram, writing, "It heals, you know, a hobby. There's no Band-Aid like a hobby. I've been destructive, I know that now. I can see that I'm in a desert, and I've been thinking about that oasis when I should've been trying to get out."
It's incredible to see Cole has been able to find happiness again, which is clear in his immensely talented Instagram feed. The Riverdale actor regularly posts stunning portraits of his costars on The CW's teen mystery drama (including rumoured girlfriend Lili Reinhart) and has even shot fashion spreads for models like Kendall Jenner.