Cory Monteith Found Dead In Canada After Drug Overdose
Confirmed: Glee Star Cory Monteith Found Dead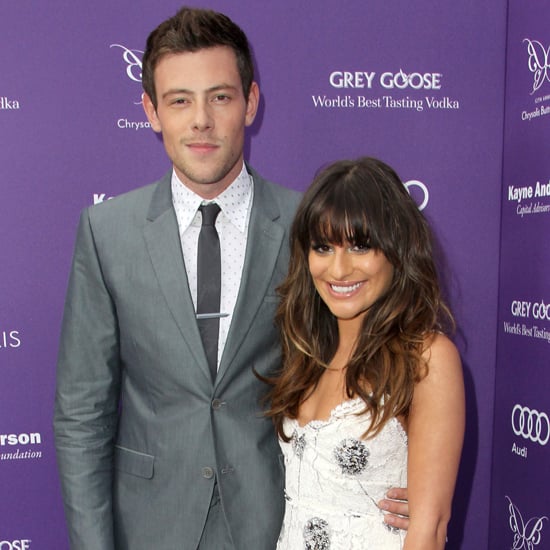 Update: Lea Michele's rep has released a statement to POPSUGAR in the wake of Cory Monteith's death. It reads, "We ask that everyone kindly respect Lea's privacy during this devastating time." FOX also released a statement, saying, "We are deeply saddened by this tragic news. Cory was an exceptional talent and an even more exceptional person. He was a true joy to work with, and we will all miss him tremendously. Our thoughts and prayers are with his family and loved ones."
Tragic news this afternoon — Vancouver police have confirmed they found the body of Hollywood actor Cory Monteith in Canada on Saturday July 13 (Sunday July 14 AEST). It's thought that the 31-year-old Glee star, pictured here with long-term girlfriend Lea Michele, died of a drug overdose in a room at the Fairmont Pacific Rim. While no official cause has been noted, foul play has been ruled out and CCTV footage has shown Monteith last entered his room alone.
Monteith, who has had a main role on the hit musical show since it's debut in 2009, only recently finished what was thought to be a successful rehab program to treat substance addiction. The Canadian actor missed his check-out time this morning, so hotel staff were sent to check on him. Police have reported that when found, Monteith had already been dead for several hours. Minutes ago, his publicist Melissa Kates confirmed the news to USA Today, saying "We are so saddened to confirm that the reports on the death of Cory Monteith are accurate. We are in shock and mourning this tragic loss". Our deepest condolences go out to his friends and family.