Courtney Love Warning About Harvey Weinstein
Courtney Love Was on to Harvey Weinstein Way Back When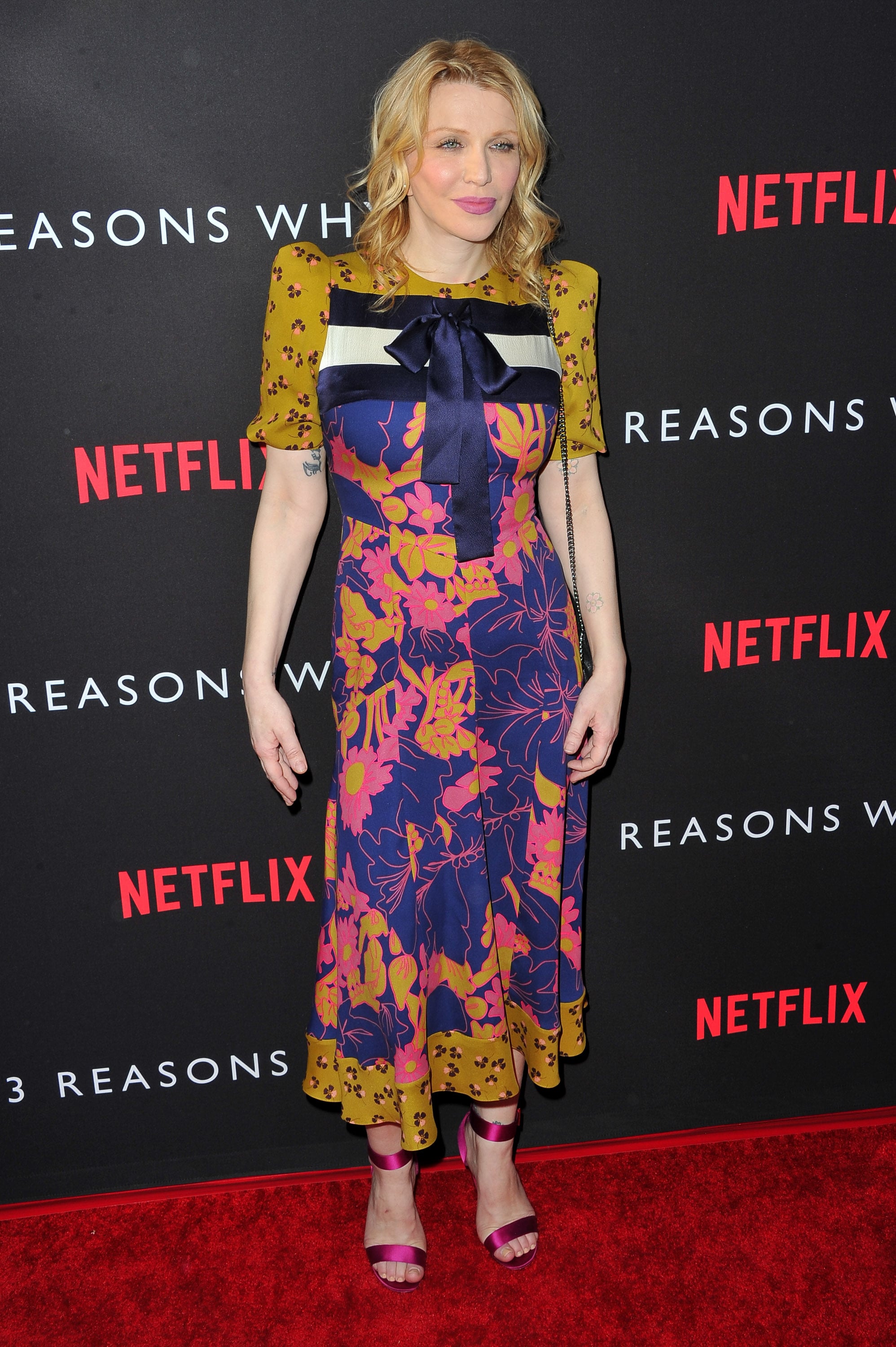 In the latest chilling discovery in the Harvey Weinstein ordeal, a video interview from 2005 has surfaced of Courtney Love issuing a public warning to women against him while on the red carpet for Comedy Central Roast. The singer-songwriter was asked to provide advice for young girls wanting to make it in Hollywood.
"Um, I'll get libelled if I say it," Love began, hesitant at first. "If Harvey Weinstein invites you to a private party in the Four Seasons, don't go."
.@Courtney Love's advice in 2005: "If Harvey Weinstein invites you to a party at the Four Seasons, don't go." pic.twitter.com/I1Zq0WvVNM

— HannahJane Parkinson (@ladyhaja) October 14, 2017
The clip was first unearthed by TMZ. In a tweet responding to the story, Love said she was never personally victimised by Weinstein, however had to withhold any knowledge.
Although I wasn't one of his victims, I was eternally banned by CAA for speaking out against #HarveyWeinstein #rape https://t.co/8giwNkrC5t

— Courtney Love Cobain (@Courtney) October 14, 2017
Since the Weinstein allegations arose, the studio executive has since been expelled from the Academy of Motion Picture Arts and Sciences, as well as his own production house, The Weinstein Company. Love joins the ranks of numerous female Hollywood stars who have now publicly spoken about the scandal.