Craig McLachlan Accused of Sexual Harrassment
Craig McLachlan's Sexual Harassment Accusations Are Further Proof That #TimesUp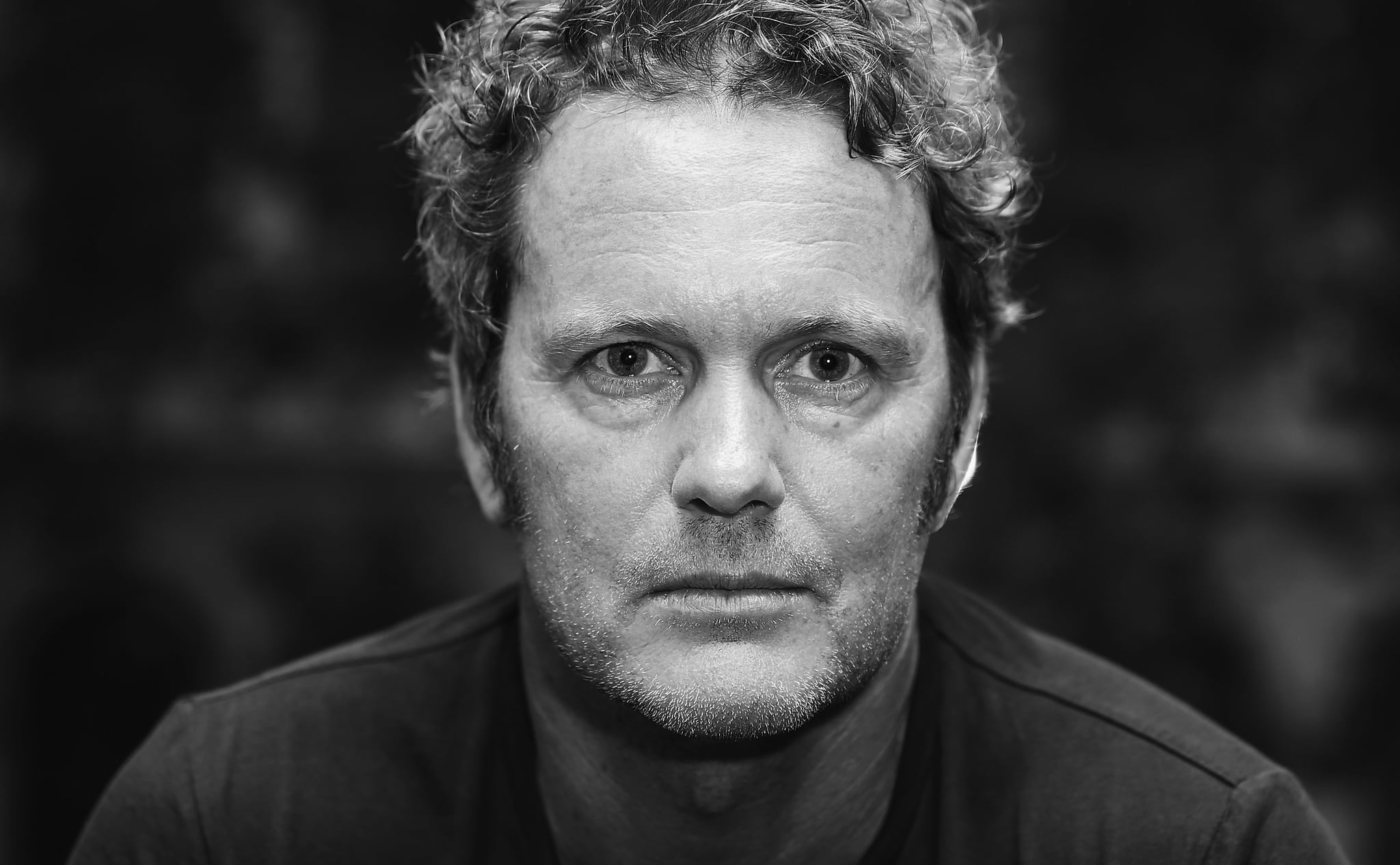 Australian actor Craig McLachlan, a household name for over 30 years since he first appeared as Henry Ramsay on Neighbours, has been accused of sexual assault, harassment, and bullying by a number of his colleagues from a 2014 Australian production of the musical The Rocky Horror Show.
In an explosive story from a joint investigation by Fairfax and the ABC, three of McLachlan's former co-stars have spoken publicly about their alleged experiences working with him. Model and actress Erika Heynatz, musical theatre star Christie Whelan Browne and Angela Scundi made allegations ranging from unwanted sexual advances including sexual touching and kissing, to bullying and intimidation when they raised the issue with management.
Fairfax reports that McLachlan responded to the report with an unequivocal denial.
"I have NEVER done anything like this," he told reporters via an email.
"These allegations are ALL made up," he said, adding, "they seem to be simple inventions, perhaps made for financial reasons, perhaps to gain notoriety".
Both Heynatz and Scundi have made statements about McLachlan's alleged behaviour to the Victorian police.
In a detailed, sometimes graphic report, Fairfax reporter Kate McClymont outlined the allegations the women have made against McLachlan.
Among them was a particularly awful story in which Whelan Browne alleged McLachlan assaulted her on stage during a scene where he was supposed to kiss her down the neck before disappearing beneath a sheet. According to the Sydney Morning Herald report:

"So he started the kissing down the neck and down the arm, but then it gradually moved to the breasts and down the stomach. So he would keep kissing as if he was going to keep going and I would have to swat him away," said Whelan Browne.

"But this one night when he turned me around, he pulled my undies up so my bum cheek was out and he was kissing my bum. There is nothing I can do. I am stuck. There's 2000 people watching me and can't see him.

"As the tour went on he would say he could see my vagina through my white underpants - that was my costume - and he said that he could see the slit of my vagina and that he could smell it and it smells sweet."
The ABC has reported Heynatz, Christie Whelan Browne and Angela Scundi asked that the GFO, the production company behind the musical, agree to take part in an independent investigation by two senior barristers, and that the women told the ABC they have never sought money and they want reassurances the current cast of the show is not at any risk.
The report coincides with today's Golden Globe Awards, where actors are standing in solidarity, and wearing black to speak out against sexual harassment in Hollywood. Following on from the #MeToo movement, where women spoke up about their experiences of sexual harassment and assault, the #TimesUp movement is focused on "addressing the systemic inequality and injustice in the workplace that have kept under represented groups from reaching their full potential."
Whelan Browne spoke about being moved to speak out following the Harvey Weinstein revelations that shook Hollywood in October last year.
"When the Harvey Weinstein story broke I started to get... terrible anxiety that was keeping me up at night... my heart punching through my chest day and night," she told Sydney Morning Herald.
The women went to their union, lawyers, and police late in 2017.
"We're all considered strong, resilient, self-assured women, we've been in this industry a long time. So the fact we were intimidated and we were made to feel vulnerable at that time, is one thing," Heynatz told SMH.
"But the crucial thing... is to prevent similar behaviour from happening to others."
Image Source: Getty / Don Arnold