Dami Im Is the Winner of The X Factor Australia 2013
Dami Im Is the Winner of The X Factor 2013!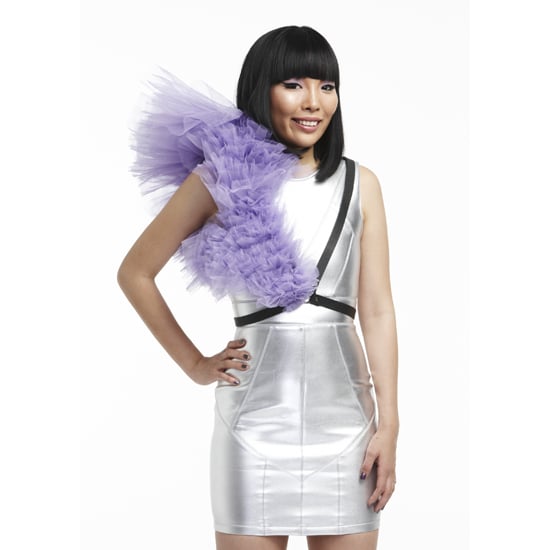 Dami Im has been announced as the winner of The X Factor 2013! The 25-year-old from Brisbane, who started out as a shy and awkward piano teacher at the initial audition, has grown into a star with international appeal under the guidance of her mentor, Dannii Minogue. Dami beat Taylor Henderson and Jai Waetford, who were both mentored by Ronan Keating, to score a recording contract with Sony Music Australia.
It was an eventful grand final that kicked off with the top 12 acts returning to sing a very theatrical version of Ke$ha's "Blow." Music superstar Katy Perry took to the stage to belt out her hit single "Roar" — Dami also sang this one week on the live shows — and then the top three performed with Fall Out Boy. The show welcomed back Guy Sebastian, a former judge, to hear him sing his latest song "Like a Drum," before Katy returned to the stage for a world exclusive performance of her new single "Unconditionally."
More on The X Factor grand final when you keep reading.
When it came to announcing the top two of the 2013 series, 14-year-old prodigy Jai was the first to be let go, but he vowed to "keep singing" with the support of his fans. Dami and Taylor then had to prove themselves one last night with a song from the series that their mentors picked as their standout moments — for Taylor, Ronan chose his rendition of Avicii's "Wake Me Up," and Dami got soaked during a performance of Prince's "Purple Rain."
A quick recap of Dami and Taylor's journeys on the show, as well as their highlights, and it was finally time for the big announcement. When Luke Jacobz called out Dami's name, she dropped to the ground in shock before saying she hoped her win would encourage "people like me who aren't so cool, who are daggy losers." Her husband, Noah, who has been there with her from the very beginning, was also visibly moved by her win. The night ended with Dami performing her winner's single, "Alive."
Congratulations to Dami! Re-live her incredible transformation on The X Factor here.