David Fincher May Direct Gone Girl Movie Adaptation
David Fincher May Direct Gone Girl — Love It or Leave It?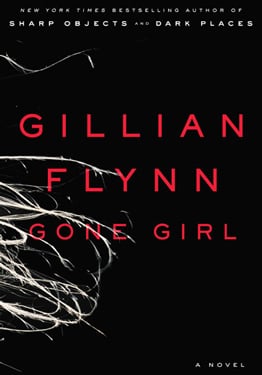 Chances are that if you were one of the many readers who gobbled up last year's bestseller Gone Girl, you're now salivating for any kind of movie news — and we've got some today. David Fincher is in talks to direct Gone Girl, and we have to admit it makes sense; the Oscar-nominated director has helmed other dark, psychologically complex films like Fight Club and Zodiac, not to mention adaptations like The Girl With the Dragon Tattoo.
While we're still dying to find out who will be cast in the movie (and we have a lot of ideas for who could play Nick and Amy), we're pretty excited about the idea of Fincher taking on Gone Girl. We want to hear from you, too, though. Do you think Fincher is a good choice to head up the big screen version?