Did Cole Sprouse and Lili Reinhart Break Up?
Cole Sprouse and Lili Reinhart Seemingly Address Breakup Rumors, and Now We're More Confused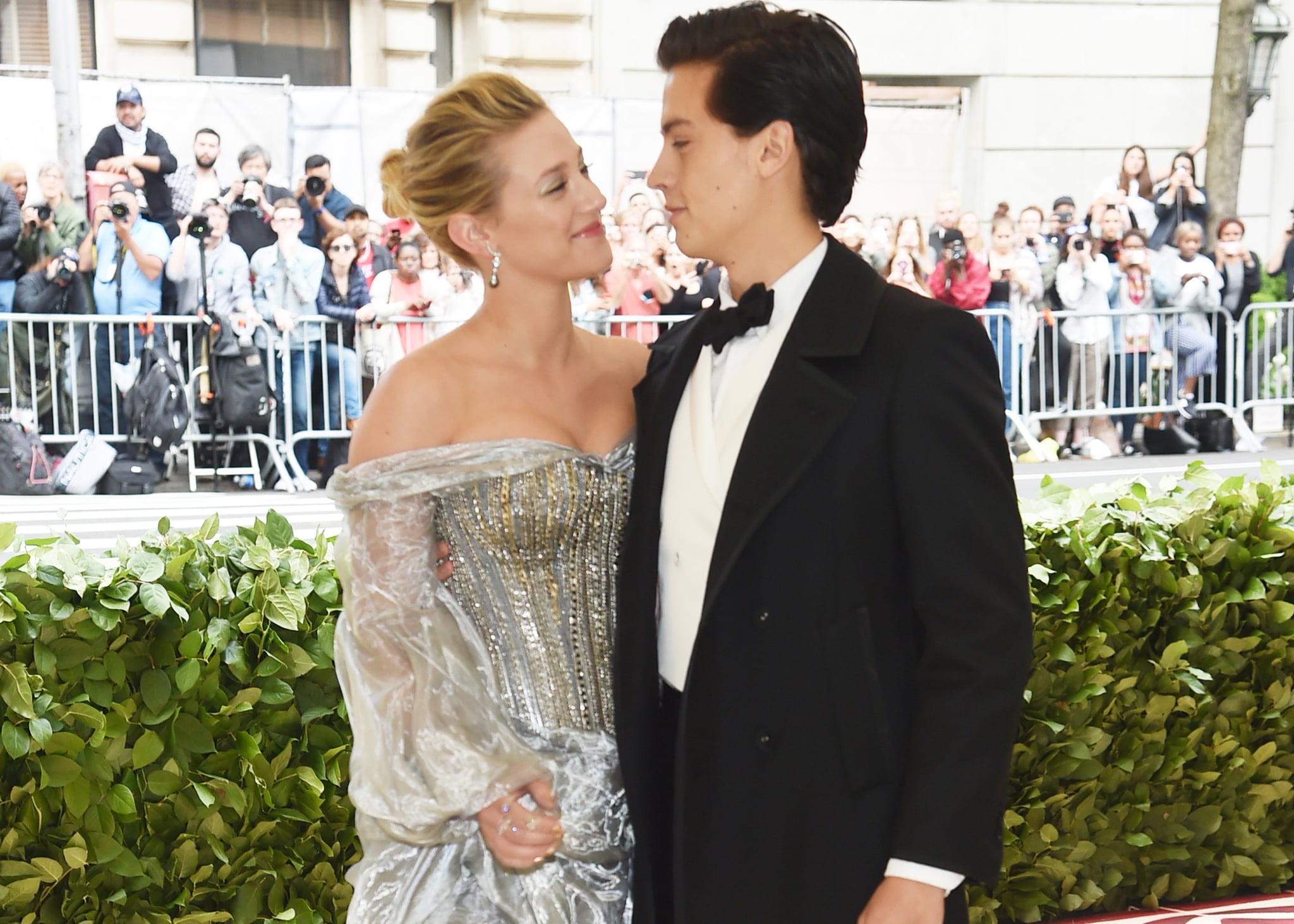 Are Cole Sprouse and Lili Reinhart really over? That's the question we're all asking ourselves right about now. Shortly after their breakup was first announced in late July, Lili wrote a heartfelt poem for Cole's 27th birthday on Aug. 4, saying other poems she tried to find "haven't known the fortune it is to love you." But the duo hasn't directly commented on their relationship status even when they seemingly addressed the breakup reports while promoting their recent cover story for W magazine on Instagram.

A few days after their breakup was first announced, the Riverdale co-stars raised some eyebrows when they finally spoke out on Instagram. "BREAKING: A reliable source has confirmed that none of you know sh*t," Lili wrote alongside a photo of her and Cole from their recent W magazine cover. Is this Lili's way of saying they're still together or that the details of their split are untrue? Well, their interview with the publication doesn't make it any more clear.
While the notoriously private pair posed together for the magazine cover, they didn't actually want to be interviewed as a couple for the cover story, which the publication insinuates was because of their impending breakup. "We're not fighting with the idea that people group us together, but we are paired up a lot," Lili told the publication. "We're acknowledging that we're in a relationship, but it's a small part of who we are as people. We want our own separate identities."
Cole echoed those same thoughts, saying, "Lili is an incredibly talented individual who speaks for herself and deserves her own voice box in every single way. That alone is justification enough for me to do it like this. I don't think we're weaving two different narratives here."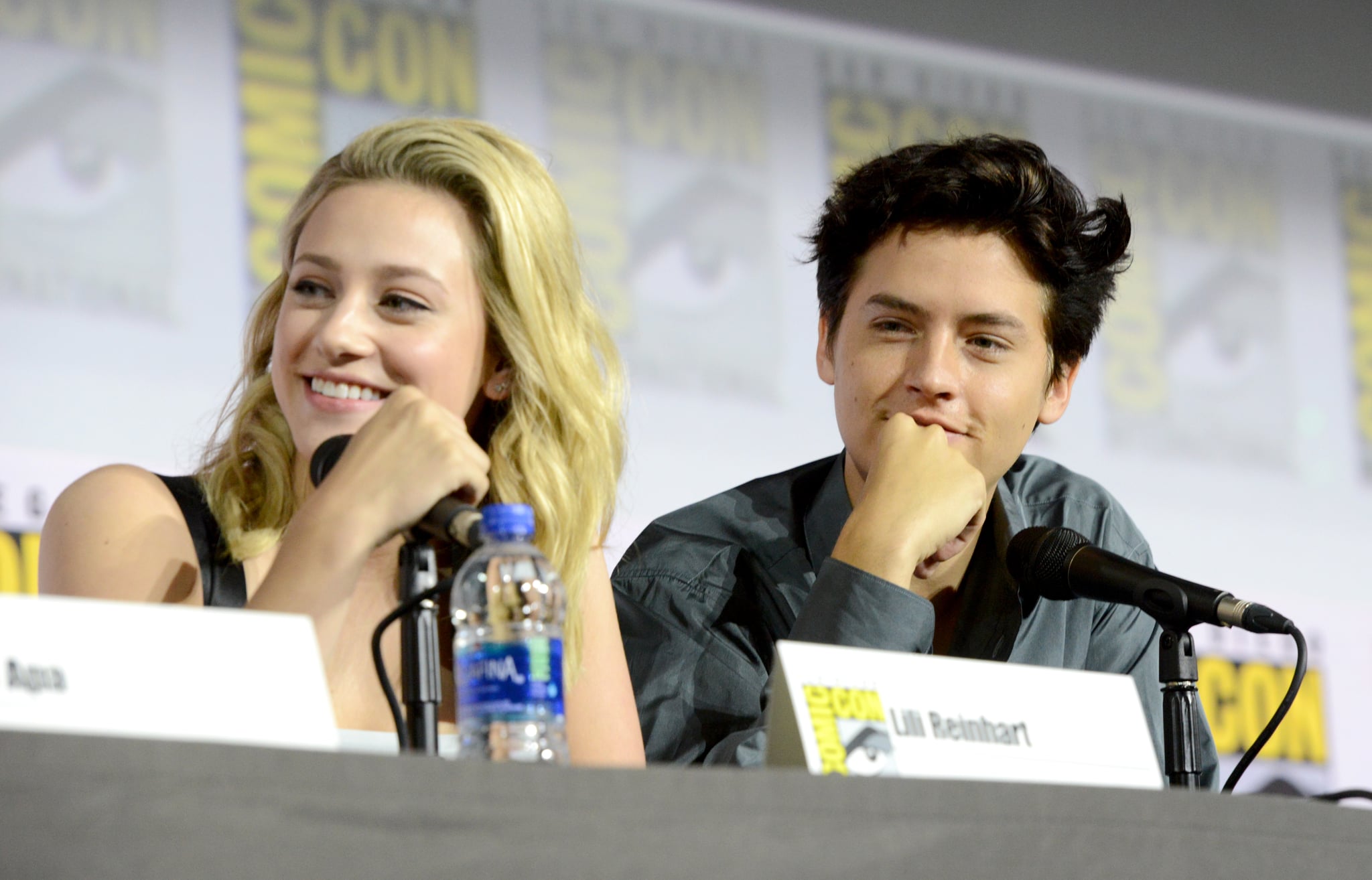 Shortly after attending Comic-Con together in July, it was announced that Cole and Lili had ended their nearly two-year relationship. It was later reported that their breakup actually happened earlier this Summer and was a result of their very different personalities. "Their friends didn't really expect them to last in the long-run," a source told People. "At the end of the day, their personalities are very different and their lifestyles often clashed. Things have felt super heavy in the relationship for a while, and it got to be too much."
The source added that even though they're not together anymore, they still have a great working relationship with each other. "They're both very professional though and trying to be as amicable and friendly as possible."