Did Mandy Moore Choreograph La La Land?
Meet Mandy Moore, the La La Land Choreographer Who Is Not THAT Mandy Moore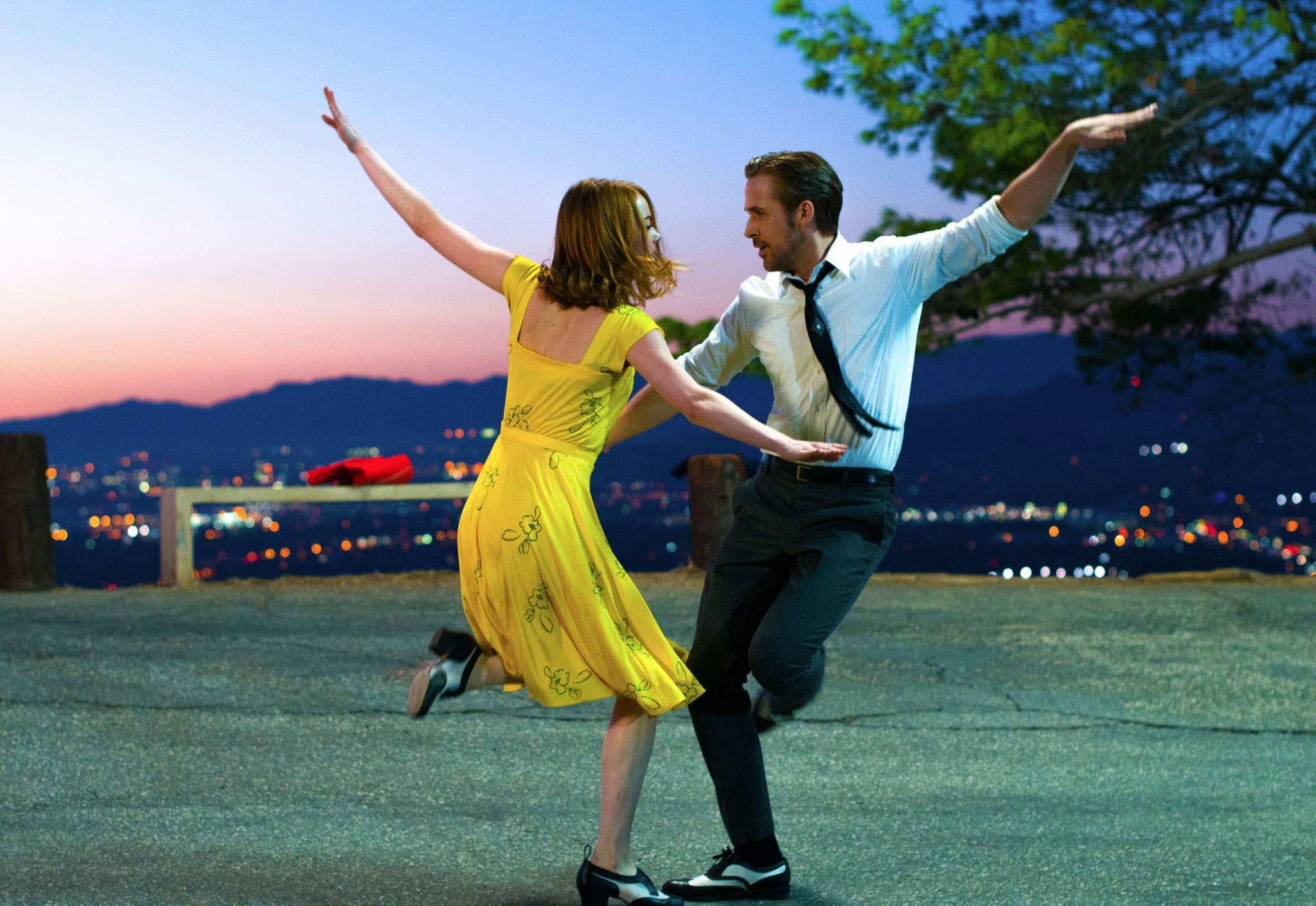 Image Source: Everett Collection
At Monday's Golden Globe Awards, everyone seemed to be a bit confused to find out that a certain Mandy Moore had choreographed award season darling, La La Land. We know where your head is going: you mean like, that Mandy Moore? Who rocked a cape on the red carpet and starred in A Walk to Remember and spends half her time on This Is Us looking like a weak nana? Here's the thing . . . no. Not that Mandy Moore. We're talking about noted dancer and choreographer Mandy Moore, who may share the same name as her industry sister, but is, in actuality, someone completely different. Allow us to break it down for you.
This is Mandy Moore.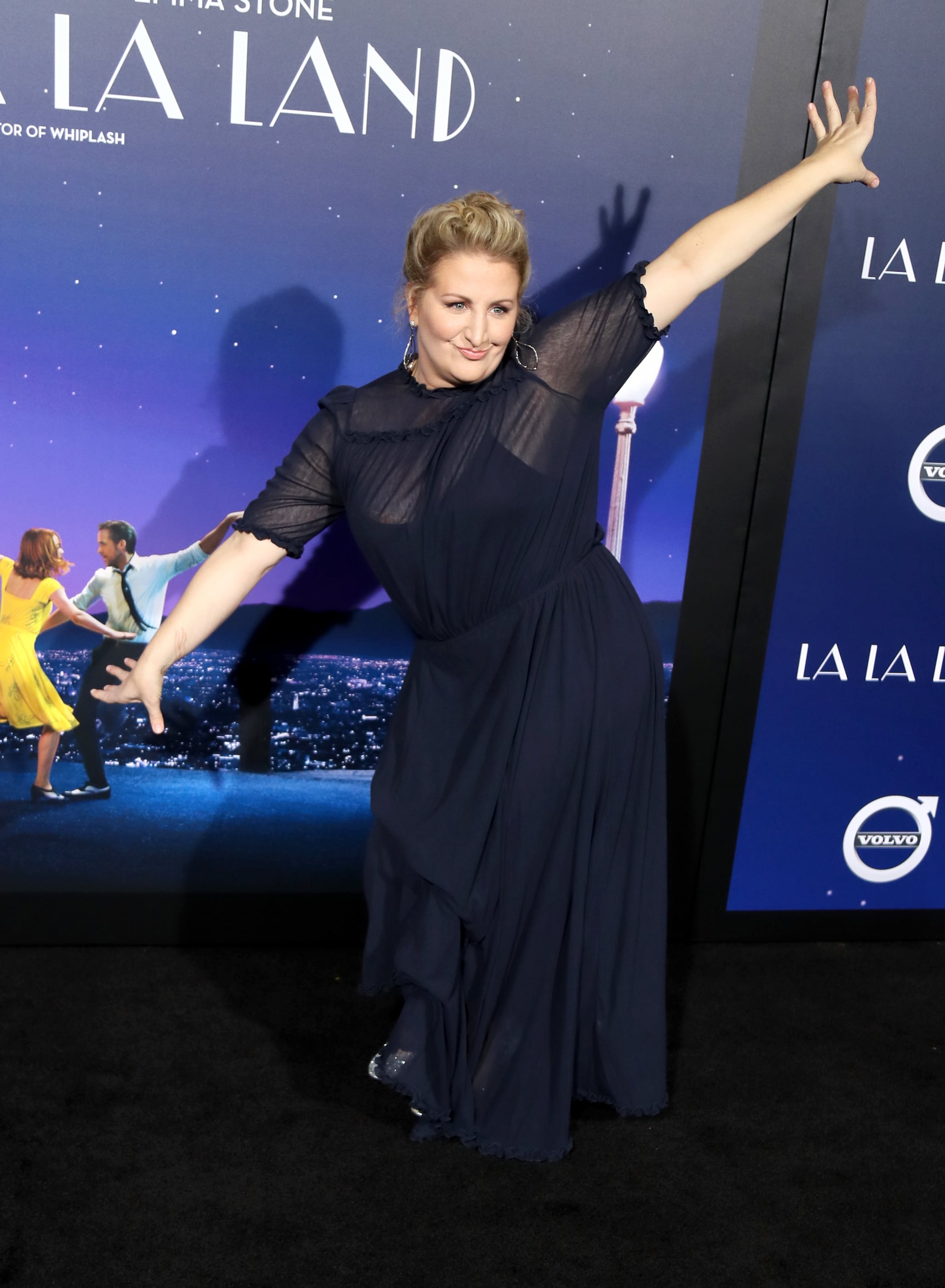 Image Source: Getty / David Livingston
Mandy Moore is a fantastic choreographer, if you didn't already gather as much from La La Land's stunning opening number alone. Moore has worked on plenty of movies prior to this, including Silver Linings Playbook, American Hustle, and Joy. Some of her best work, though, comes from Dancing With the Stars and So You Think You Can Dance. In fact, her work on the latter has earned her four Primetime Emmy Award nominations! So, you know, next time someone praises the stunning choreography in La La Land, you'll know exactly what to say: "No, not that one."