Difference Between Golden Globes and Oscars
3 Big Differences Between the Golden Globes and the Oscars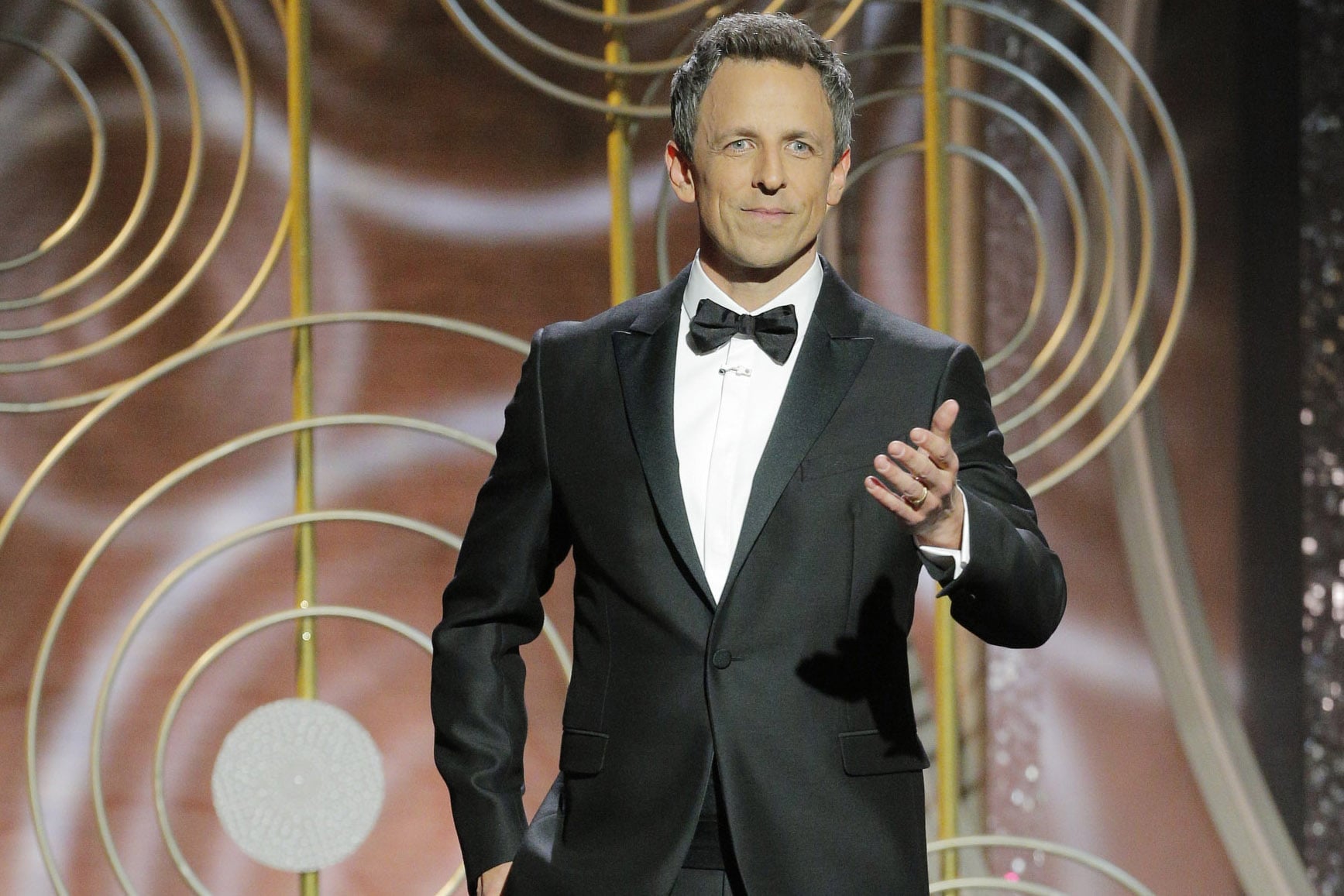 The Golden Globe Awards may have kicked off award season, but it certainly isn't the only ceremony that honours actors and actresses for their work in the realm of film and TV. The Academy Awards are the big kahuna of award shows, the grand finale. Both award shows occur in California; the Golden Globes takes place in a small venue at The Beverly Hilton that can seat about 1400 people, while the Oscars has been held at the Dolby Theatre for the past five years, seating 3400. The Golden Globes also take place much earlier in the year, historically before the Oscar nominations are even revealed.
Here are a few of the biggest differences!
1. The Categories
The Oscars exclusively honour films, while the Golden Globes gives awards for both TV and movies. The latter also has more categories; splitting nearly each category into drama or musical/comedy.
2. The Voters
The Golden Globes ceremony began in 1944 with 21 foreign journalists of the Hollywood Foreign Correspondents Association, aka the Hollywood Foreign Press Association (HFPA), that votes for the winners. In recent years, about 90 members judge movies and television by attending movie and television screenings every year. It's worth noting that those members hold more weight than one of the thousands of Oscar votes.
The Academy of Motion Picture and Sciences (AMPAS) reigns supreme at the Oscars. Formed in 1929, it is made up of over 6,200 voting members with filmmakers and film industry professionals (majority US-based), and winners are decided once the 17 voting branches cast their votes. The results are measured by PricewaterhouseCoopers, an auditing firm that uses an intricate weighting system to decide five nominees for each category.
Members can vote for a winner in every category, and the nominee with the most votes wins a shiny Oscar statue. In order to secure a nomination for best picture and the four acting categories you need over 100. Everyone has a say on who wins best picture while the largest number of people vote in the four acting categories. The Academy Awards has different voting branches for each category that allows member to only vote in their own fields.
3. Eligibility
To be eligible for the Golden Globes, a feature-length film has to be 70 minutes or longer and have been made available for viewing during the qualifying year. The Oscars require feature-length films to be 40 minutes or more to be nominated to win a statuette.