Will There Be a Dirty John Season 2?
Dirty John's Second Season Will Be on Netflix, and Feature an All-New Cast and Storyline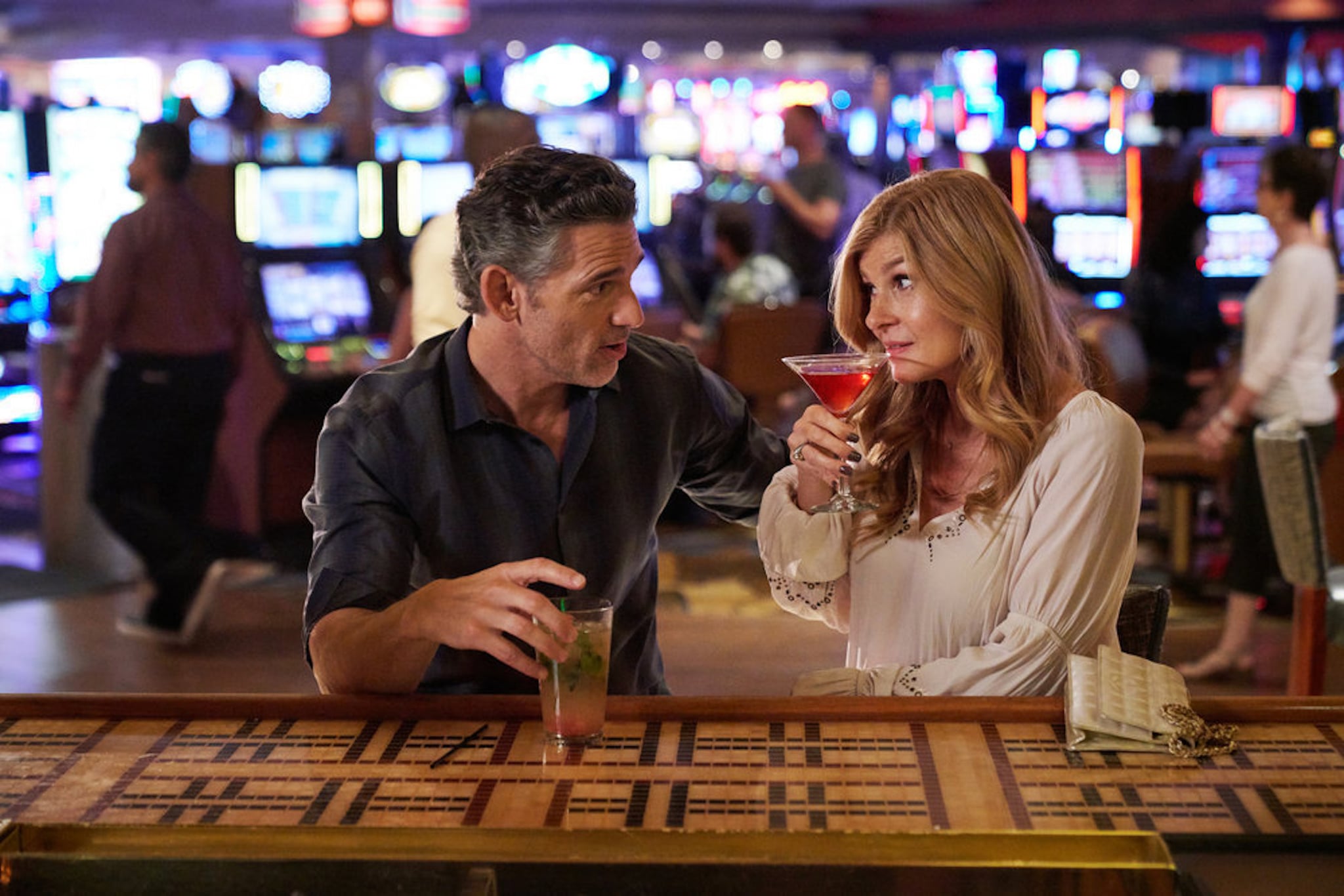 It's a great day for fans of true crime: Dirty John is officially getting a second season on Netflix! After previously airing on Bravo, the show is coming to the streaming platform. For any fans looking for a continuation of the nail-biting dating horror story acted out by Connie Britton and Eric Bana, this next bit might disappoint you: according to Netflix, season two will feature an all-new cast and storyline.
Warning: spoilers for season one ahead!
If you've seen the first season, then you know Dirty John's first season retold the events discussed in the popular true crime podcast of the same name. It details the manipulative and abusive relationship between successful interior designer Debra Newell (Britton) and a deceitful doctor named John Meehan (Bana).
The season ends with John being killed in an act of self-defense by Debra's daughter, Terra, and seeing as there's not much true crime left to the story, it makes sense that Netflix is taking things in a different direction for season two. In addition to a second installment, Oxygen Media has also ordered a companion docuseries that will investigate the real-life "Dirty John," according to Deadline.
Season one of Dirty John is available to stream now on Netflix.
Image Source: Bravo / Michael Becker