Disney Movies on Stan
Disney Is Hitting Stan and It's Like Christmas Has Come Early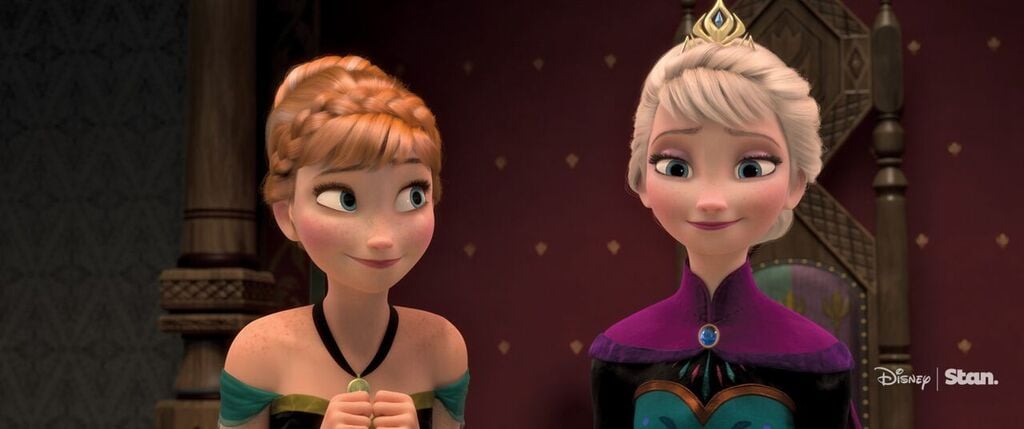 In what is certainly the best news we've heard all day, Stan has announced it is partnering with The Walt Disney Company to bring us all the movies and TV shows that made our childhoods.
The line up, which will include films from both Walt Disney Animation Studios and Pixar Animation Studios, features newer releases like Frozen and Coco, as well as such classics as The Lion King, The Little Mermaid, Beauty and the Beast, Toy Story, and Finding Nemo.
Not only are they giving us the chance to take a walk down memory lane, but the partnership also involves all things Marvel universe, which means some absolute blockbusters like Black Panther and Thor: Ragnarok will be hitting our screens.
All the fun kicks off tomorrow, Friday December 14, in the nick of time for your weekend movie marathon. With Christmas just around the corner, we can't help but feel like this is the best gift we could have asked for.
Image Source: Stan