Disney Movies to Watch Stan Australia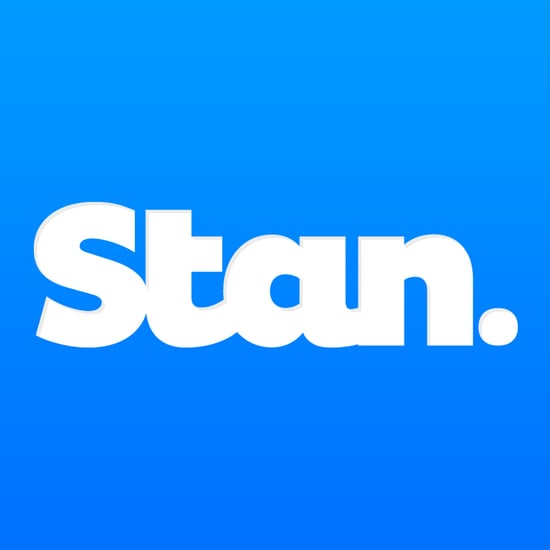 Disney was — and always will be — a staple of every childhood. Sign up to Stan now for a free 30 day trial and you'll be able to stream the iconic classics.
We all grew up watching (and listening to) the wonderful world of Disney. It shaped our childhood, relationship ideals and, of course, our hoarding addictions if you were Little Mermaid-inclined.
But have you ever taken a walk down memory lane to revisit the classics? You really have to.
Things are different now — you're wiser, more experienced, and newly savvy to the story lines you're confronted with. Below are some of the most iconic Disney flicks (available on Stan) worth a re-watch with a glass of wine now that you're a grown-up.