Drake and Beyonce Single "Can I"
Beyoncé and Drake Made a Song For You, and It's Obviously Legit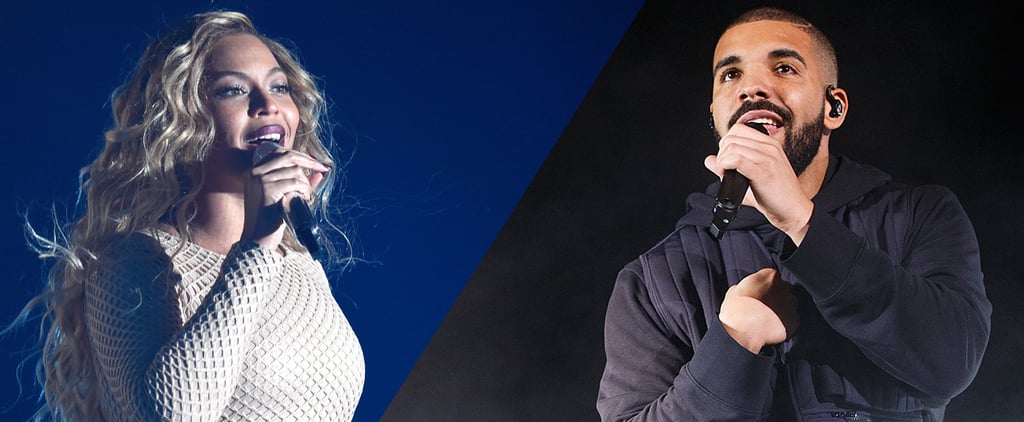 Christmas has come early if you're a Beyoncé or Drake fan, which obviously you are if you made it this far. The two mega-artists collaborated on the new single "Can I," in which Drake takes the lead and Beyoncé provides the very sexy chorus. It's assumed that it will be on Drake's next album, so if you begin your obsession with this jam now, you'll totally be ahead of the curve.