Drew Barrymore Pregnant Expecting Second Child Will Kopelman
Drew Barrymore Is Expecting!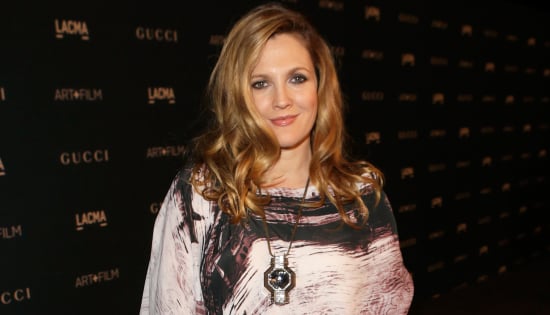 Drew Barrymore is pregnant, expecting her second child with her husband, Will Kopelman! The exciting announcement came after the actress stepped out in a draped gown for the Los Angeles County Museum of Art's annual gala over the weekend. The couple celebrated their first wedding anniversary this past June, and their daughter, Olive, is 13 months old.
News that they'll be expanding their family doesn't come as too much of a surprise — in the September issue of InStyle, Drew shared her hopes of a larger family, saying, "I was an only child, and it was lonely. Some people love it and thrive on the independence, but I want my kids to have other kids around. Maybe two kids so they can run around life together, roll their eyes at their parents together like Rusty and Audrey Griswold from Vacation. So however that's going to come about, it's gonna happen!" Congratulations to the couple!