Ed Sheeran Quitting Twitter July 2017
Ed Sheeran Explains Why He Quit Twitter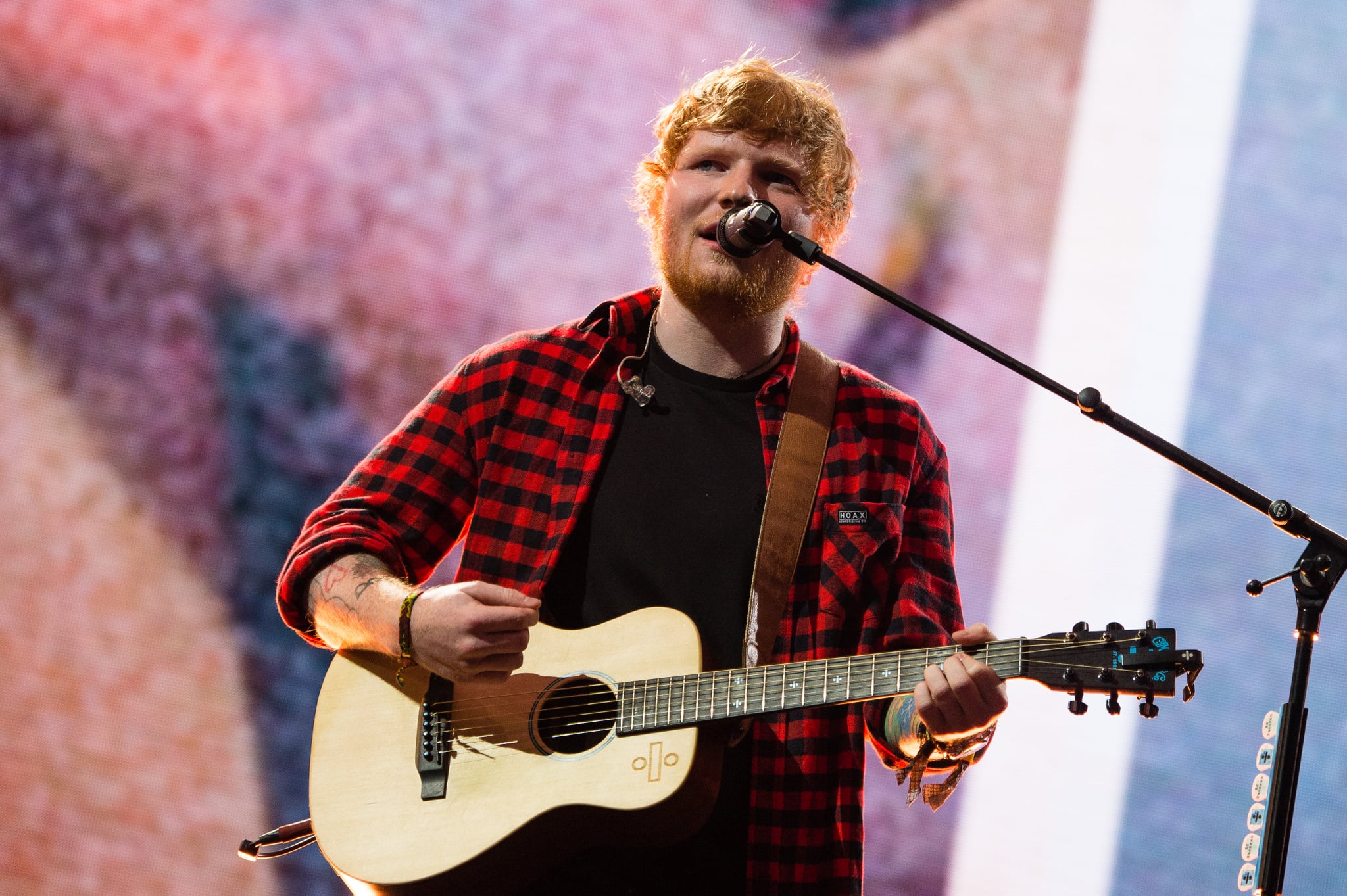 Ed Sheeran — everyone's favourite pioneer of heart-wrenching love songs — has said he's officially quitting his Twitter account following a stream of abuse from the platform's users.
"I've actually come off Twitter completely. I can't read it," he told The Sun. "I go on it and there's nothing but people saying mean things. Twitter's a platform for that."
While his Twitter account will automatically pull in updates from his Instagram posts, he will have zero engagement with the social media site moving forward.
"One comment ruins your day. The headf*ck for me has been trying to work out why people dislike me so much," Ed said. His last authored tweet involved him defending accusations that his Glastonbury performances used backing and looping tracks.
Never thought I'd have to explain it, but everything I do in my live show is live, it's a loop station, not a backing track. Please google x

— Ed Sheeran (@edsheeran) June 26, 2017
While he isn't the first celebrity to give certain social media platforms the boot, we have one question . . . what did Ed Sheeran ever do to you?