Elton John Celebrates 29 Years Sobriety July 2019
Elton John Celebrates 29 Years of Sobriety With a Personal Instagram Post: "I Was a Broken Man"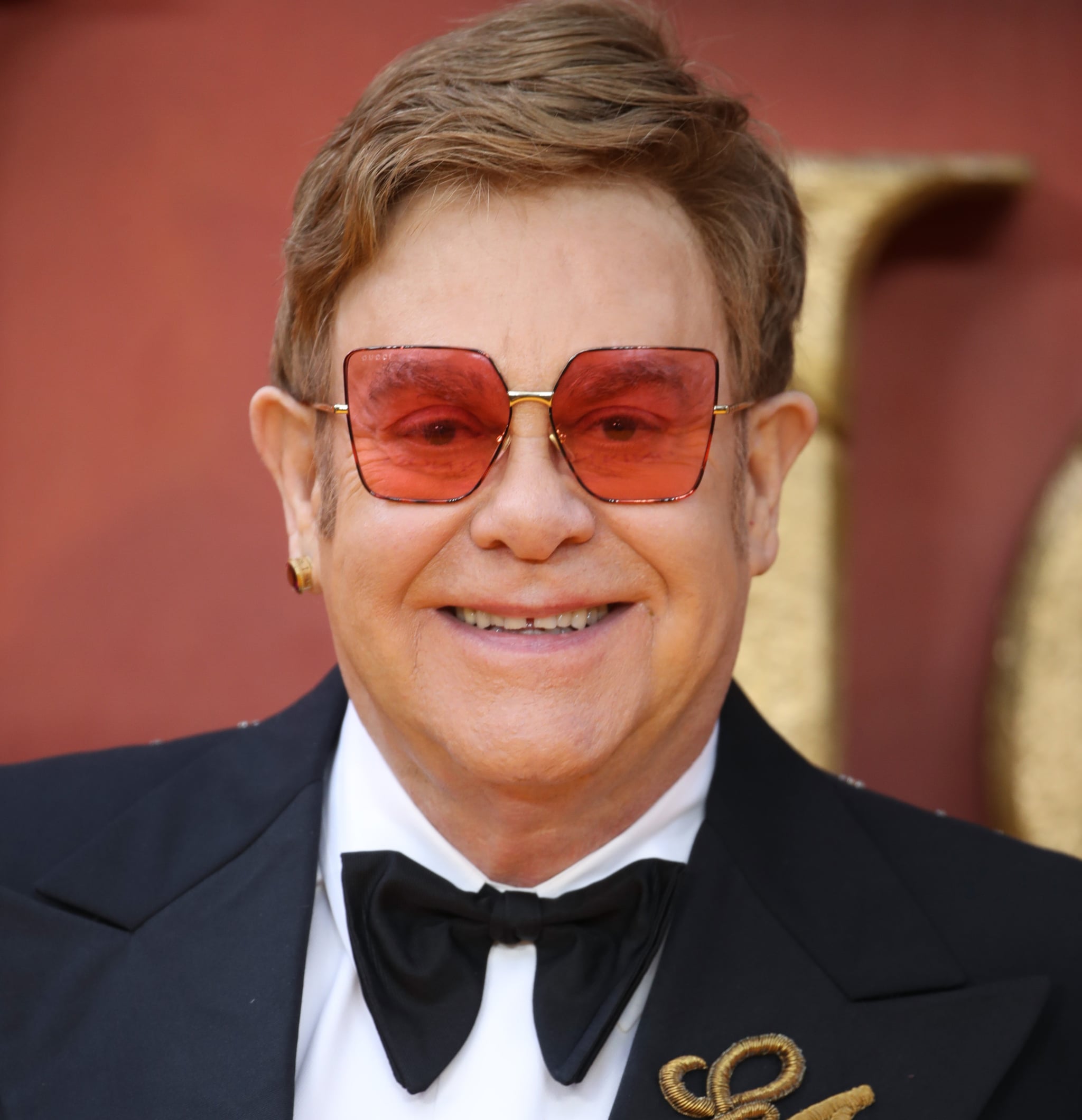 Elton John has accomplished yet another major feat. On Sunday, the 72-year-old musician celebrated 29 years of sobriety with a touching Instagram post. He shared a photo of his sobriety chip, a milestone marker engraved with the phrase "to thine one self be true," along with the words "unity," "strength," and "recovery."
Along with the personal photo, Elton also penned a touching message. "29 years ago today, I was a broken man," he wrote. "I finally summoned up the courage to say 3 words that would change my life: 'I need help'. Thank-you to all the selfless people who have helped me on my journey through sobriety. I am eternally grateful."
Over the years, Elton has been transparent about his road to recovery, which was documented in the recently released musical biopic Rocketman. He battled with both drug and alcohol addictions, before he eventually checked himself into Chicago's Parkside Lutheran Hospital in 1990.
"I am a survivor," Elton told Variety in May. "I've survived a lot of things. Life is full of pitfalls, even when you're sober. I can deal with them now because I don't have to run away and hide."
Image Source: Getty / Mike Marsland