Emilia Clarke's Essay For Huffington Post UK March 2017
Emilia Clarke's Essay About Feminism Is One of the Most Powerful Things You'll Read Today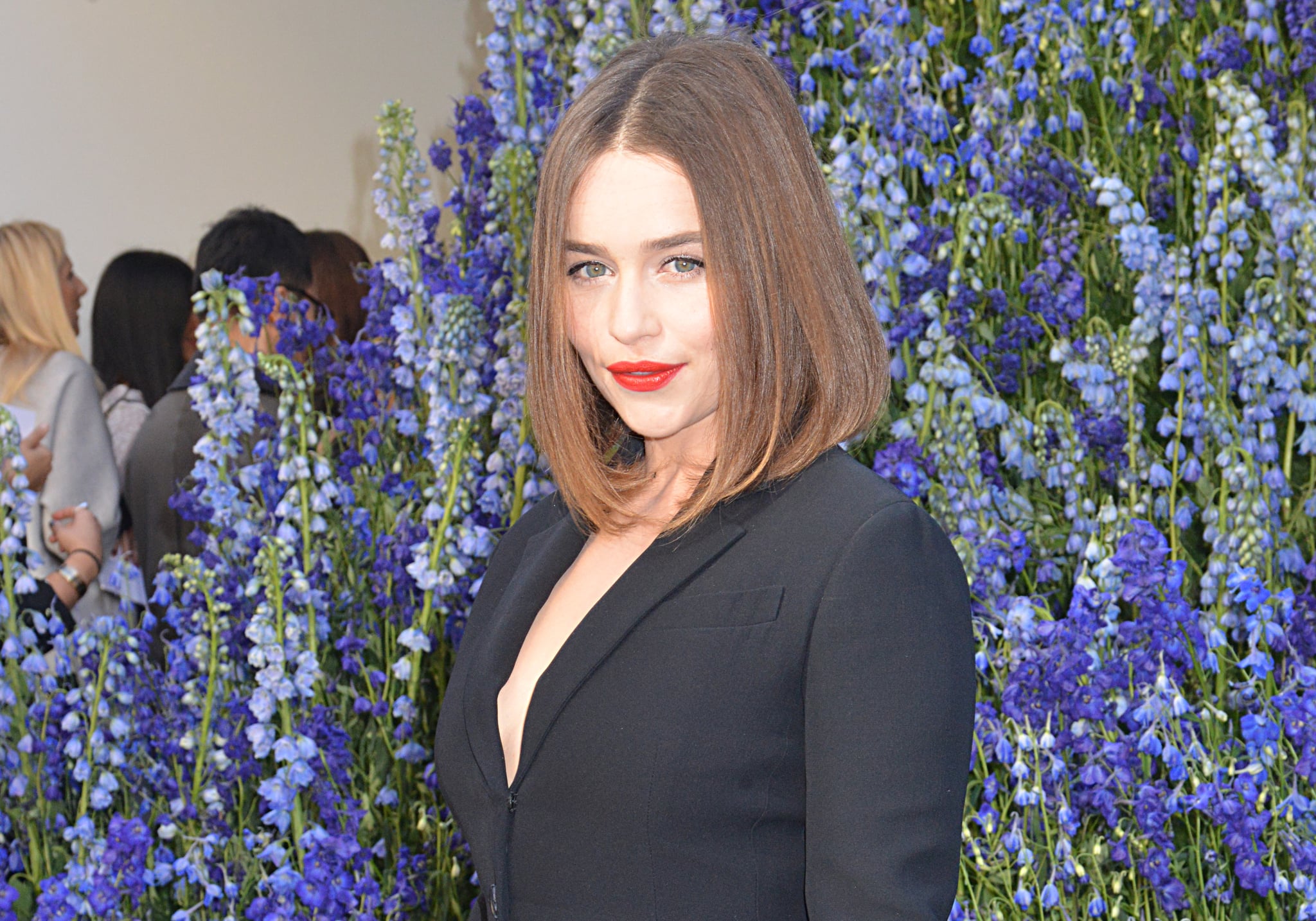 Daenerys Targaryen is easily the fiercest badass on Game of Thrones, but so is the woman who plays her. In celebration of International Women's Day on Wednesday, Emilia Clarke penned a powerful essay about feminism for The Huffington Post UK. In the moving piece, the 30-year-old actress touches on gender equality, her feminist upbringing, and how we can all change the world with kindness. She also explained why she doesn't have to justify her nude scenes on Game of Thrones, saying, "If you've watched Game of Thrones then, spoiler, you will have seen me in the nude. There are plenty of ways in which people want me to respond to questions about this fact. And plenty of reasons why I do not feel the need to justify myself." Check out a few excerpts of her essay below.
"My life has been shaped by a true sense of equality; it was never an overt 'for crying out loud Emilia is just as capable as her brother!' it was simply etched into every action, choice, and behaviour of my family."

"It was a recognised matter of fact that I, as a woman, was no different to my brother. Just as my mum was no different from my father in their careers, therefore I was raised in an equal earning, equally managed household that showed me anything a man could do, a woman could and should do too."

"So I grew up with a voice, but it was not a shared voice of a generation, and it was only much later I realised what an incredible, feminist start to life I had been given."

"In the last few months we have all witnessed a major shift in the way women are collectively making their voices heard. The Women's March on 21 January gathered more than five million people throughout the world - giving us all the lead to see what we can do to make this a change that's here to stay. "

"Now I don't know about you, but there are days where I feel like a guilty feminist. What am I actually doing every day to stand up for women's rights? My personal experiences, and my understanding of the bigger issues of inequality, aren't enough. What can I take part in, against hate and oppression, to ensure that the women's movement continues, and strengthens and grows?"

"As my best friend would put it, I am a girl-boss, and I am in an industry where if I speak out against inequality I have a platform, and might be lucky enough to have a chance of being heard."
Read Emilia's essay in full on The Huffington Post UK.