Erin McNaught And Elliot Example Gleave Get Married
Erin McNaught And Example Are Married!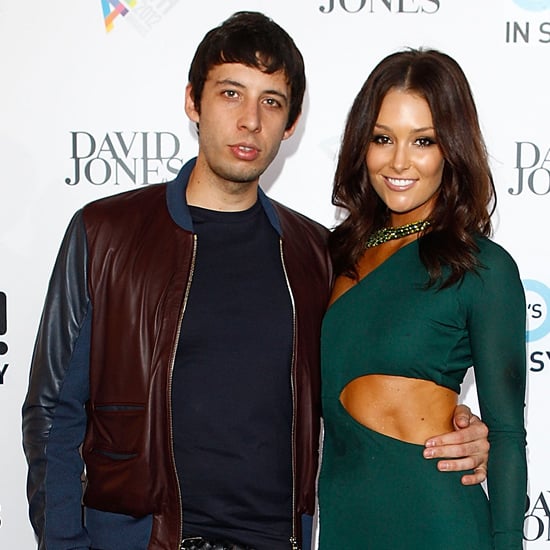 Congratulations are in order for homegrown model Erin McNaught and her beau, Elliot Gleave — the pair were married yesterday in a private ceremony near Ballina on the NSW Far North Coast. Erin and Elliot, better known by his stage name, Example, said "I do" in front of 66 of their nearest and dearest at the Deux Belettes guesthouse in the early afternoon.
The bride wore custom-made Steven Khalil, tweeting a few weeks ago that it was "the most beautiful creation I've ever laid my eyes on". Her new husband was wearing a Richard James suit. Last week, Erin wrote, "In exactly one week I will be the Mrs of the love of my life. Such an incredible feeling." Congratulations to Mr and Mrs Gleave!