Facts & Trivia About Riptide Singer James Keogh; Vance Joy
Everyone's Talking About Vance Joy — Here's What You Need To Know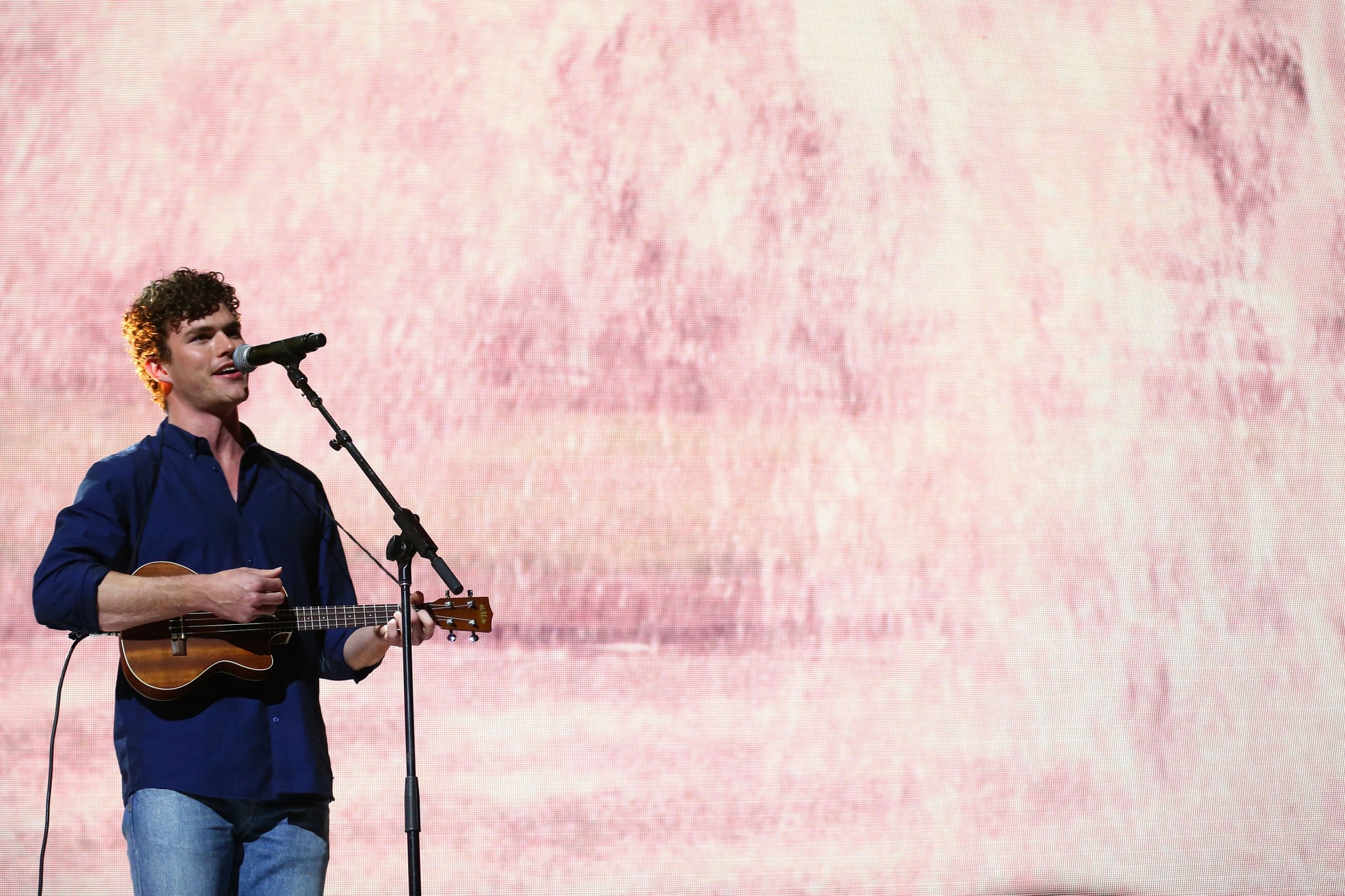 The name Vance Joy doesn't give away much about its owner, but trust us, there's plenty to know. This guys is responsible for one of the biggest songs of the year, but he boasts some impressive other skills that don't garner quite as much attention. He's got a bright future ahead of him — thanks to a multi-album deal with a major US record company — but you get the feeling Vance will well exceed the parameters that sets out for him. Click through to find out five fast facts about Vance Joy.

1. Vance Joy is the stage name of James Keogh, a 25-year-old Melbournian musician.

2. You would, by now, know of him for one very good reason: he is the man behind "Riptide", Triple J's 2014 Hottest 100 winner. Released by Liberation Music, "Riptide" is the second single from Vance's debut EP, God Loves You When You're Dancing. It's a simple song, with ukulele (played by Vance) being the main accompanying instrument. As Vance told News.com.au, the lyrics stem from Vance's personal experiences.

3. He's not just a great voice and lyricist. James also has six years of a law degree under his belt, with a one-year internship being all that separates him from gaining the degree. He was also a promising AFL player before he gave it all up for music — which makes sense when you catch sight of how tall he is. James was a defender for the Richmond reserves team for five seasons.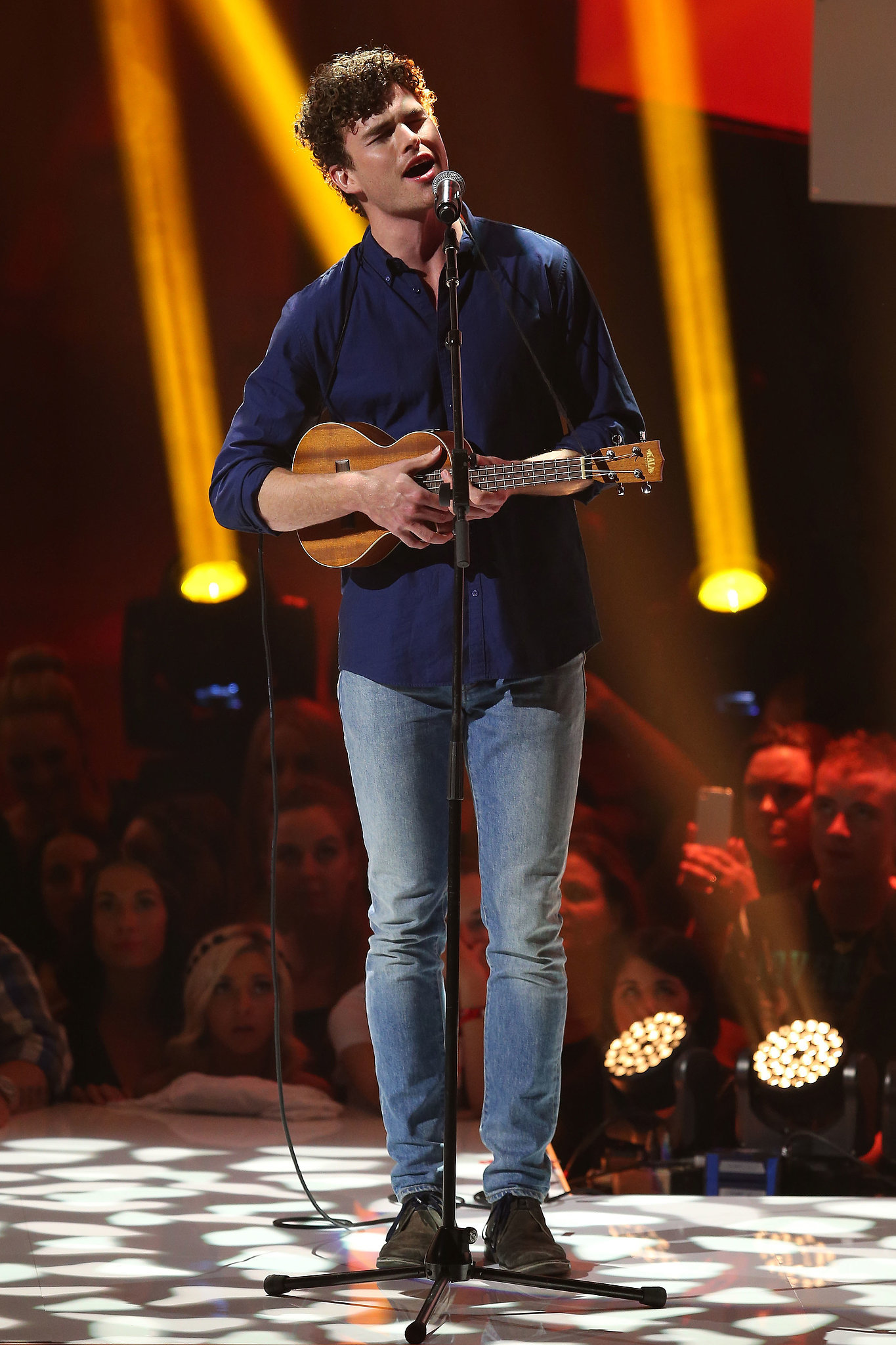 4. Vance performed at South By South West last year, where his performance was overheard by a scout. The scout passed Vance's music on to a head at Atlantic Records, who then called Vance in to perform a demo for them. On the back of that, they signed him for a five-album deal that makes his label-mates with Bruno Mars, Lupe Fiasco and Flo Rida, to name a few.

5. You can catch Vance Joy at Laneway Festival (sold out) or the just-announced Groovin' The Moo festival, for which tickets go on sale next week. Watch the "Riptide" film clip below and learn the lyrics – this is one song that'll be sticking around for a while!