Final 5 Ladies on The Bachelor Australia 2013
The Final 5 on The Bachelor — Who Do You Think Tim Will Choose?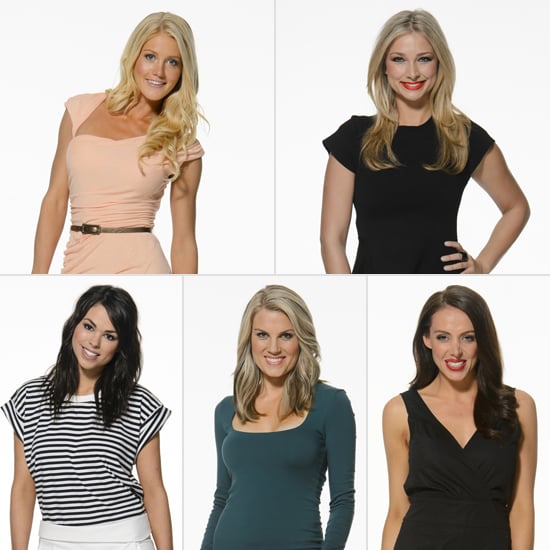 Australia's first Bachelor, Tim Robards, has cut 25 potential girlfriends down to five following last night's emotional rose ceremony, which saw 22-year-old florist Sarah and 34-year-old model Natalie end their journeys to love with Tim. Left in the running are Ali, Anna, Danielle, Katherine and Rochelle, who have all shared intimate moments with Tim on The Bachelor. Tim's obviously been clear about having feelings for all of them, but he's gushed about Anna in particular, saying he had a massive crush on her and got butterflies around her. Rochelle has also been the recipient of gifts like diamond earrings and a pearl from the pearl fishing date in last night's episode.
At this stage of the show, who do you think has Tim's heart?