Fitzy Confesses to Lying in Interview With Mandy Moore
Fitzy 'Fesses Up to Mandy Moore: "I Made Up This Rumour That You and I Were Together"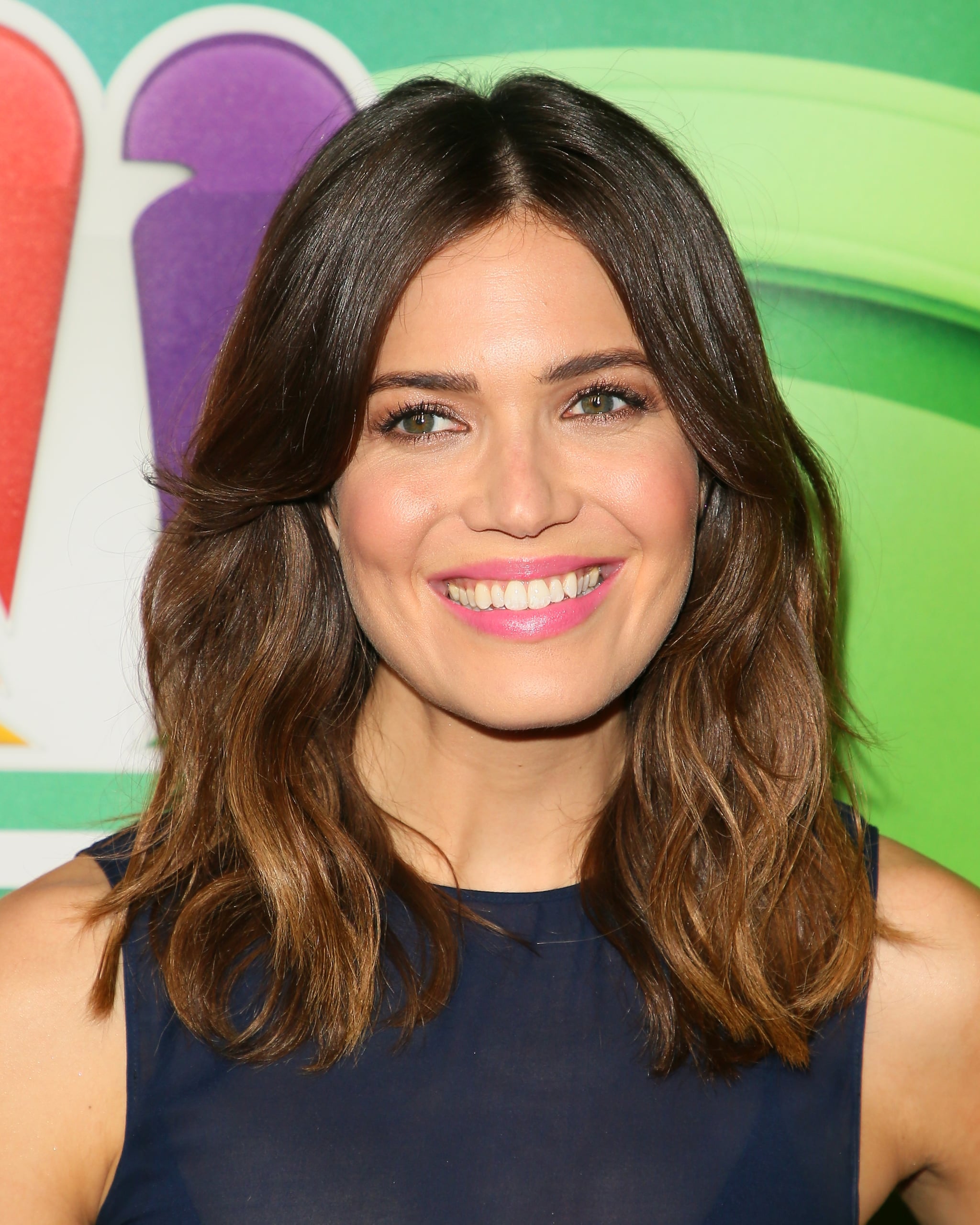 Ah, good old Ryan "Fitzy" Fitzgerald — he's never short of a good tale! During an interview with Mandy Moore on Monday morning, the Nova 96.9 radio host confessed to Mandy, who's currently starring in hit show This Is Us, that he once made up a bit of a whopper about her. Telling her that he'd told his local paper he'd "hooked up" with her 16 years ago, Mandy totally took it in her stride, laughing along as Fitzy filled her in. The funniest part of all? This clipping of the coverage of Fitzy's lie. At least he wasn't lying about speaking to the paper.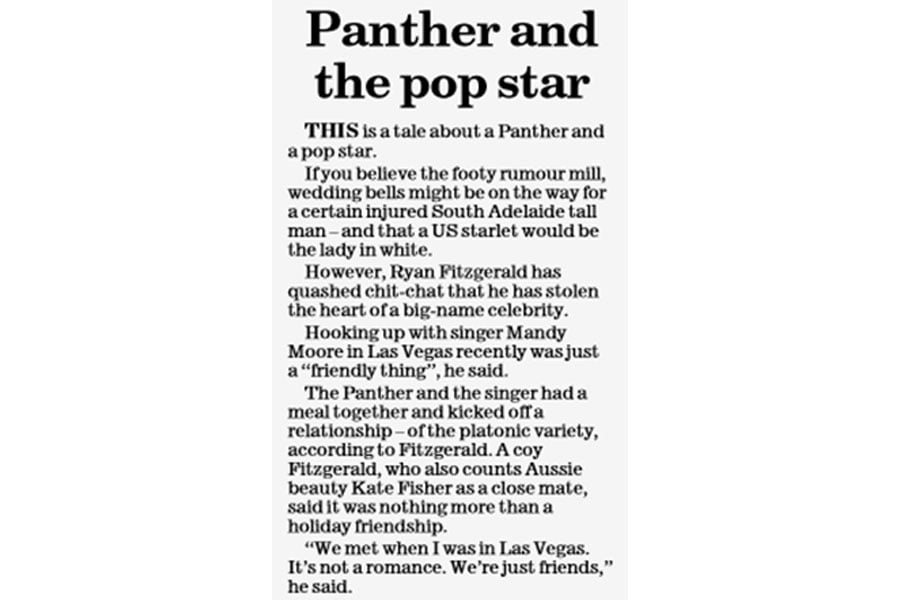 Listen to the chat below!